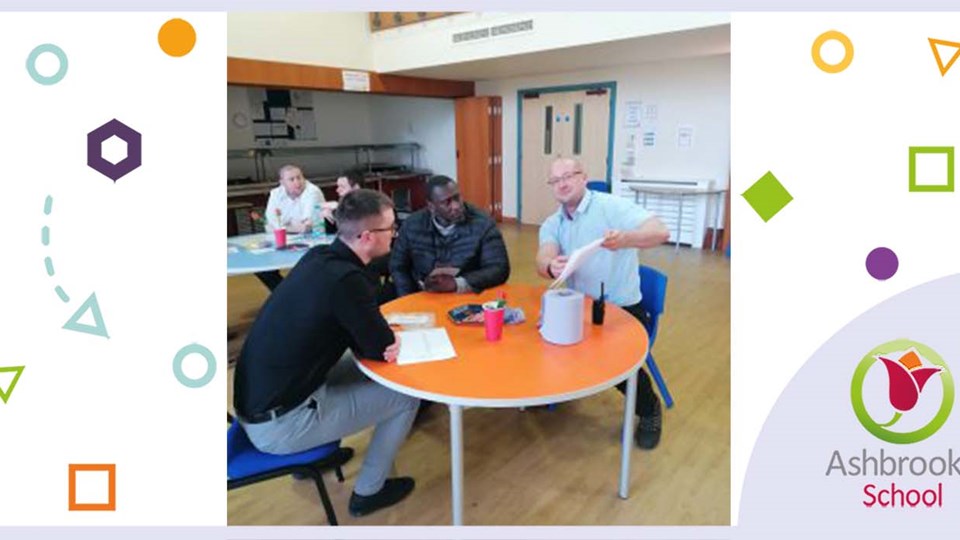 News
Staff go speed dating!
29 April 2022
Staff from Ashbrooke School continue to develop excellence within their whole-school reading culture and used CPD time to share and explore fantastic and effective ways they promote reading.
To make things interesting the session was set up as a speed dating exercise, where staff showed their best practice in a couple of minutes.
Jess Payne, Head of English, was delighted with the varied examples, which included a well-structured reading/literacy timetable created by Computing Teacher, Leanne Kenny who demonstrated how 'free' time was utilised to promote reading; phonics bingo shared by TA, John White and an ongoing reading log shared by Pastoral Manager, Kev Graham.
Once the session finished, staff were asked to present a rose to the staff member whose idea they had mostly fallen in love with.
Who would you offer a rose to?