News
Mastering skills to reach new heights
26 October 2022
Pupils from Ashbrooke School have recently been involved in a flurry of activity. From European Languages Day to preparing for Diwali, mastering the climbing wall and even creating tasty pizzas.
European Language Day
Pupils in the primary provision enjoyed taking part in European Language Day, where each class focused on a different country: Germany, Spain and Italy. 
During the day, they researched their given country, learned about its culture and got to speak some basic greetings. The highlight of the day was taking part in a food-tasting activity where they were able to explore new flavours and foods, which went down a treat.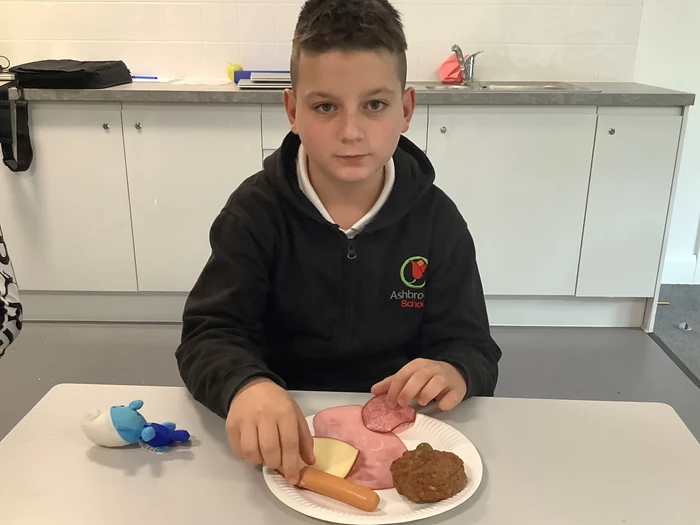 Rock climbing
One Friday afternoon, pupils chose rock climbing as their 'Pupil-led Learning,' activity, mastering their climbing skills in order to achieve great heights.
HLTA, Claire Hoyle shares more detail:
"Pupils have been progressing really well with their climbing skills.  Recently, they learned how to fit a harness safely and tie a figure of eight climbing knot to secure themselves, and others at the bottom of the rope. The group will continue to progress working on this unit, building up their knowledge and confidence.."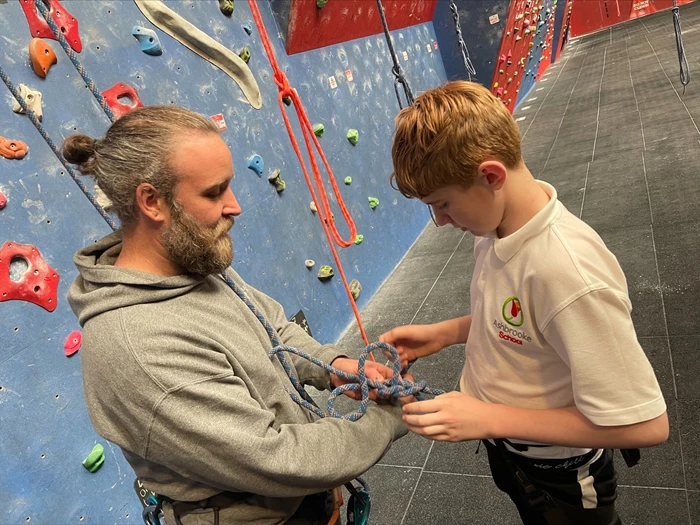 Pizza making
Pupils from Years 3 and 5, enjoyed some quality time as they got stuck into creating some delicious pizzas. From kneading the dough to rolling out their bases, they also cooked their tasty toppings to make it even more flavoursome.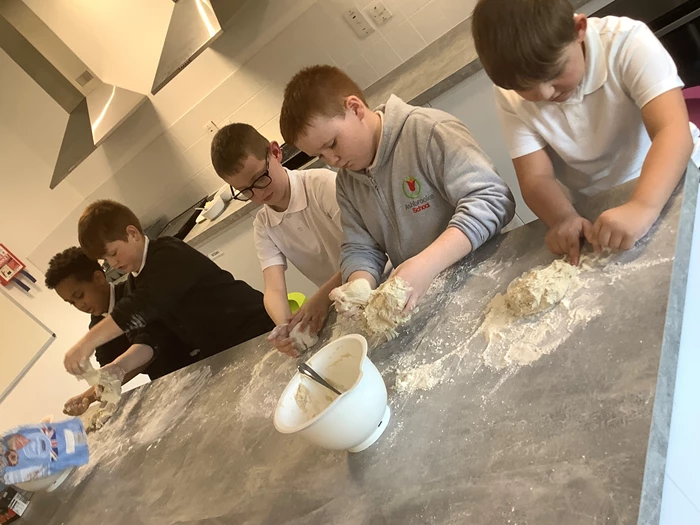 Rangoli Art
Year 5 pupils enjoyed an afternoon creating rangoli art using colourful chalks. Rangoli is an art form originating from India, where patterns are created on the floor or a tabletop during festivals such as Diwali. This activity linked in nicely with their recent studies on 'Jamil's Clever Cat'.