News
Ashbrooke School - Computing, cooking and constructing!
03 December 2021
Pupils and staff from Ashbrooke School have been busy learning and crafting computing and cooking skills and celebrating success.
Pacman
Pupils in Key Stage 3 have been learning how to use Scratch, a programming language and an online community to create a Pacman Game. They learned how to use different pieces of code, create different sprites (animated characters) and backdrops so that they could go on their way to create the Pacman Game below. Seriously, how impressive are they?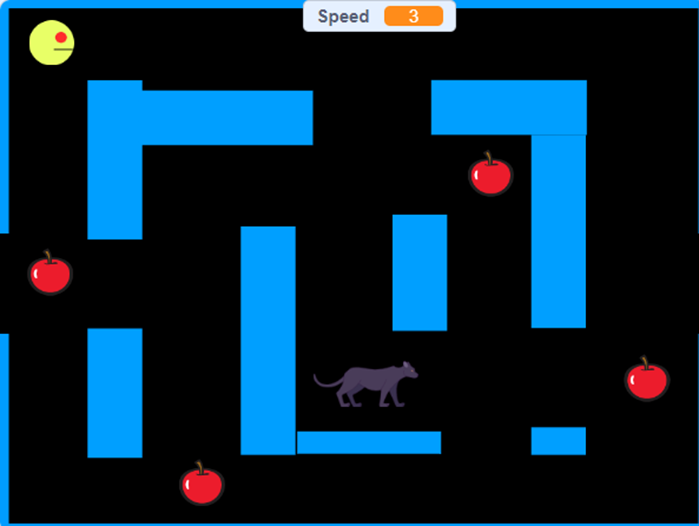 Sugartastic muffins 
Pupils have been busy cooking up a storm as they experimented with flavours in food technology. They tasted sweet success with their cherry and raisin muffins, which went down a treat. They continued their experiments with a 'muffin volcano' – sounds interesting! 
Staying on the theme of food, the Pupil Lead Learning Class explored foods with a seasonal theme. There was no better way to start than to create 'firework twizzles' ahead of Bonfire Night.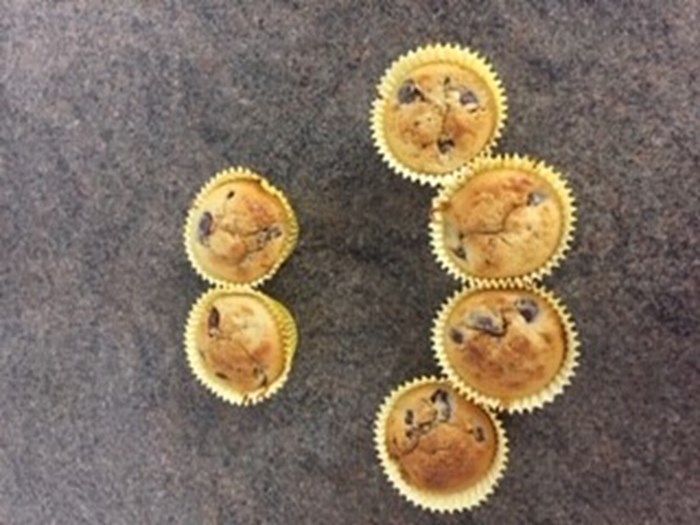 Skeletons 
Hylton Castle Class had great fun investigating skeletons. The pupils drew around each other and placed 'bones' in the correct place. Gliding through the task, they were then challenged to label them with scientific names. To complete their investigation, they debated the question: 'Can people with longer femurs jump further?' 

Assembly celebrations 
Each Friday, pupils receive certificates in Pride Assembly as a result of demonstrating the school's ethos, made up of Respect, Responsibility, and Resilience. There are many categories, but the most coveted title is 'Superhero of the Week.' The pupil that achieves the certificate can dress as a superhero for the following week!