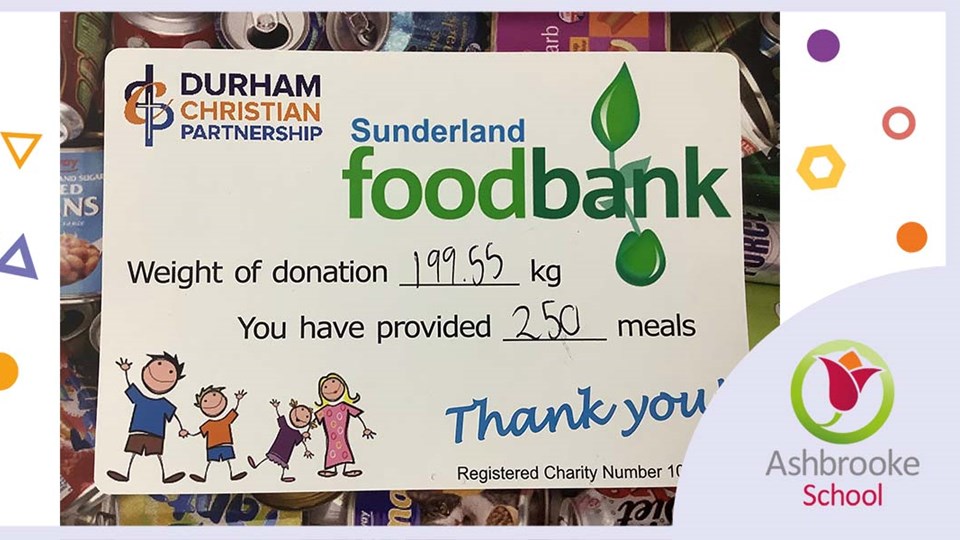 News
199.55kg of supplies donated
12 November 2021
Pupils and staff from Ashbrooke School have been busy of late, participating in community-based projects as part of their 'Community Spirit' topic in Humanities.
From sending letters to the elderly and vulnerable members of the community to planning and organising a food bank collection by writing letters of persuasion to local businesses, to ask them to donate supplies. Their charm paid off as they received donations and secured a gift voucher from Wilko too.
The pupils then collected all the food and hand-delivered it all to a local food bank. They also found out that they donated a whopping 199.55kg of supplies, which equals approximately 250 meals!
Great work team!