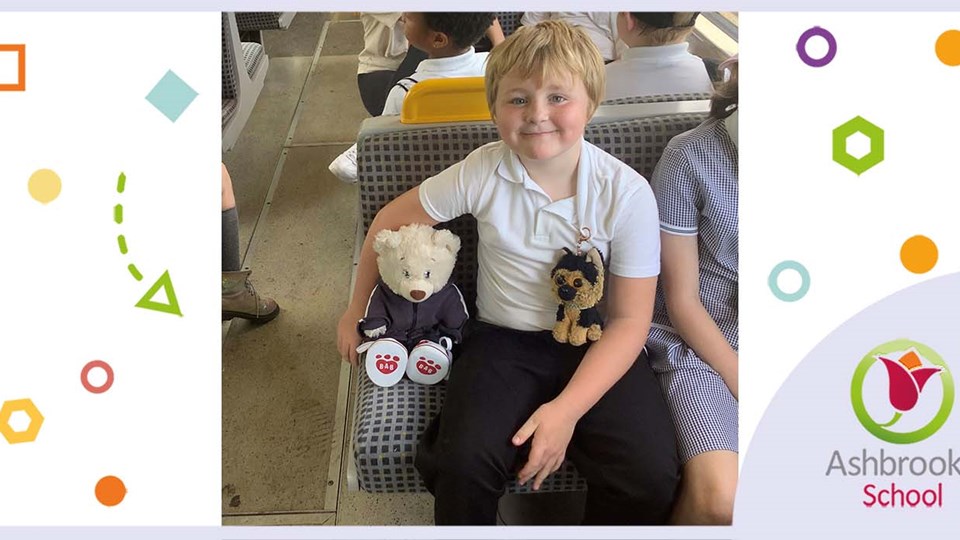 News
Ash's great adventure
21 July 2022
Delighted pupils and staff from Ashbrooke School recently took Ash, the bear on an adventure.
The explorers headed off on their great outing, taking a ride on the Tyne and Wear Metro service from Sunderland to Newcastle, where pupils and Ash equally enjoyed the experience, sitting comfortably and taking in the sights.
On arrival at their destination, they made their way to the Hancock Museum of Natural History, where they were able to take a tour of all the exhibitions including, 'Planetarium', 'Roman Empire', 'Ancient Greeks', 'World Culture', and 'Ice Age to Iron Age,' and much, much more.
To complete their cultural visit, they walked to the Exhibition Park, where they all got stuck into their picnic.
The trip was thoroughly enjoyed by everyone, and they are already counting down to their next adventure with Ash the Bear!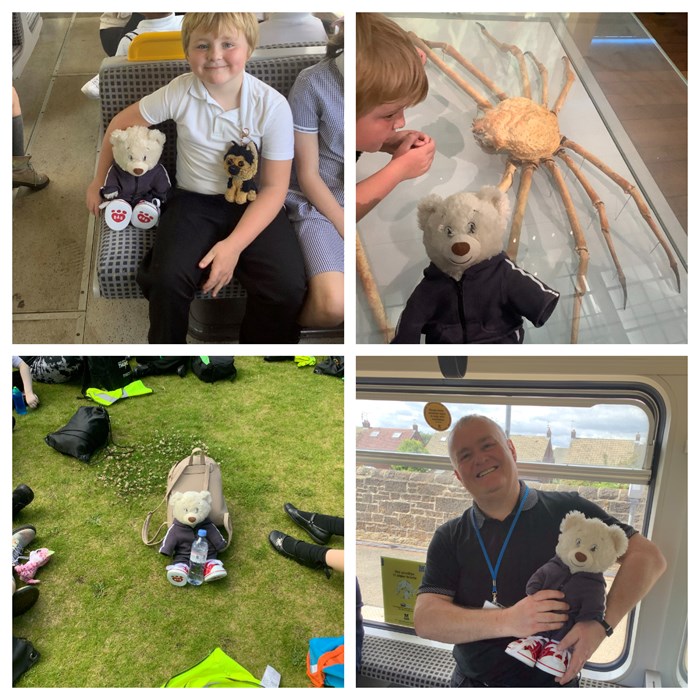 Adventurers explore Newcastle