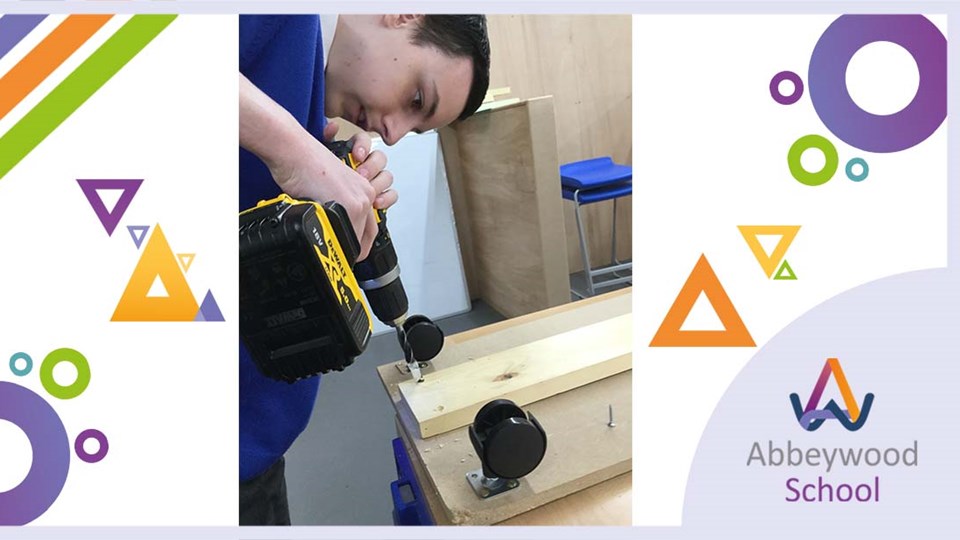 News
Pupils master problem solving skills
19 November 2020
In Design and Technology this term, the Construction Group from Abbeywood School have designed and built a therapy longboard.
Before giving it a thorough testing in the school playground, the team worked together to learn and develop skills whilst using a drill and attaching castors to the bottom of their MDF with a screwdriver.
They enjoyed learning about softwoods and manufactured boards and developed their understanding of this first hand when they realised that the MDF would need to be reinforced with pine to strengthen it.
Their problem-solving skills have certainly paid off!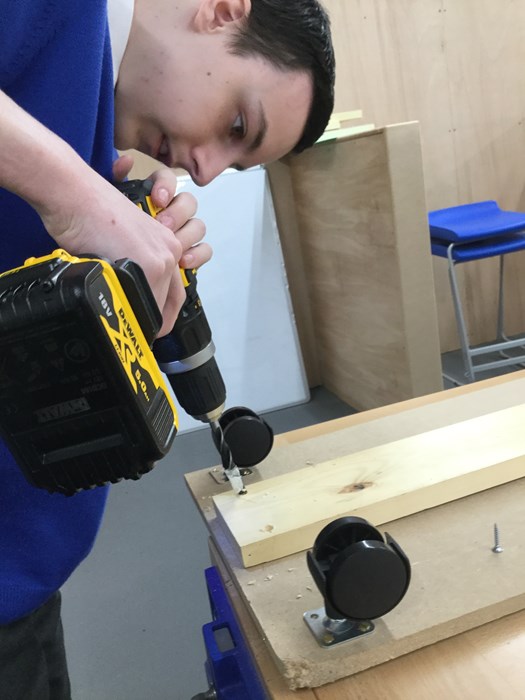 Pupil designs and builds a longboard