08 April 2022
Pupils from Friday's Running Club at Ashbrooke School recently headed out to Roker beach and pier, enjoying a 1.69 km run in the sun.
During their activity, they stopped for a well-deserved drink while admiring a seal pup from a safe distance, who was lying on the steps basking in the sun!
This rare sighting was a delightful way to end the week!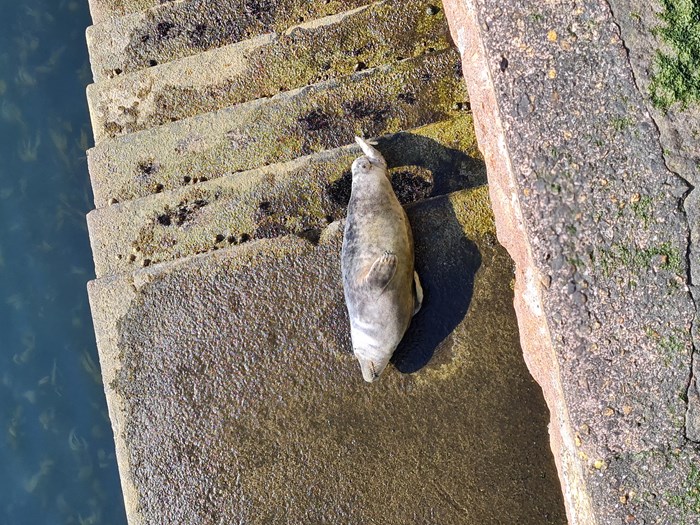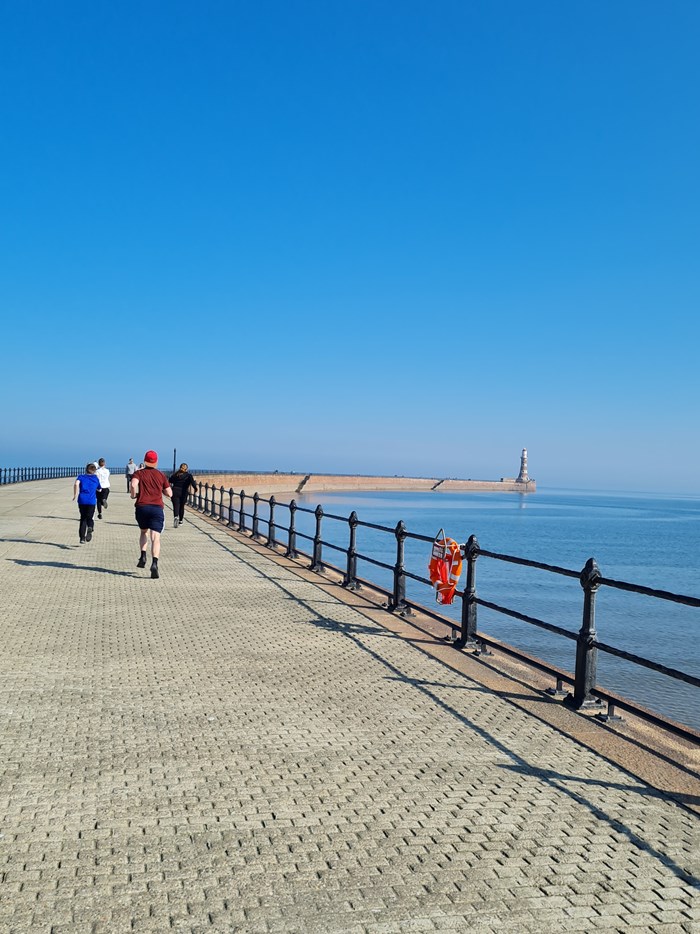 Pupils enjoy a run in the sun.