08 April 2022
Pupils and staff from Hall Cliffe Primary School were delighted when they recently welcomed six duckling eggs to the school.
Over the past few weeks, the animal enthusiasts have been keeping a watchful eye over the eggs, eagerly waiting for them to hatch.  Now that they have finally arrived, the pupils are thrilled and enjoying spending time caring for them. How 'quacking' is that?
The ducklings are very special as they are from rare breeds and by looking after them the school is actively supporting the preservation of these birds, as some are on the 'at risk' list  with the Rare Breeds Survival Trust.
As you can see from the photos below, they are cute and having a 'cracking' time!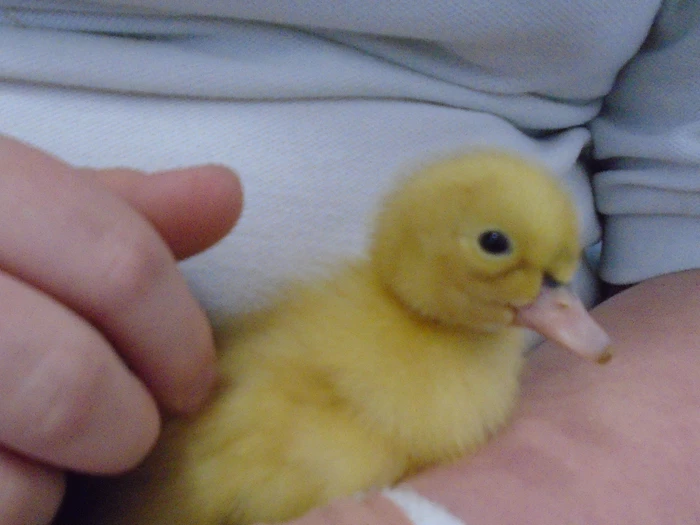 How adorable are these cute ducklings?