News
100% pass rate at Abbeywood
11 June 2021
The first group of pupils to sit their exam at Abbeywood School were delighted to learn that they passed with flying colours.
Year 10 and 11 pupils recently sat their Functional Skills in ICT exam. Thanks to the dedicated support of staff and their commitment to learning and revising, the results of everyone passing was a real cause of celebration. 
Through the process, the pupils have realised fantastic personal growth and are paving their paths to successful futures.
Well done everyone!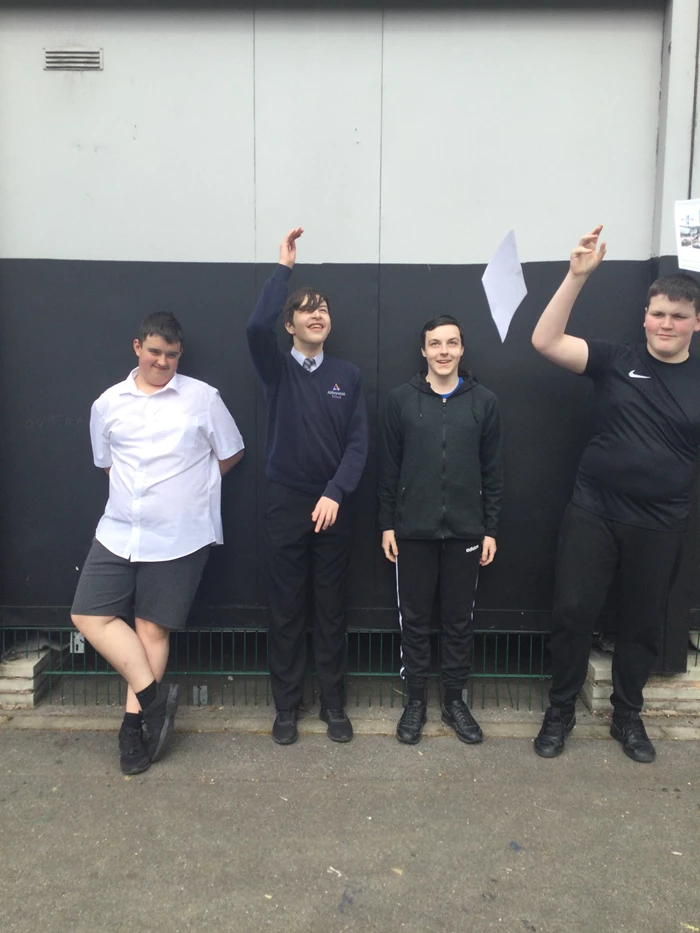 Pupils celebrate passing exams with flying colours!