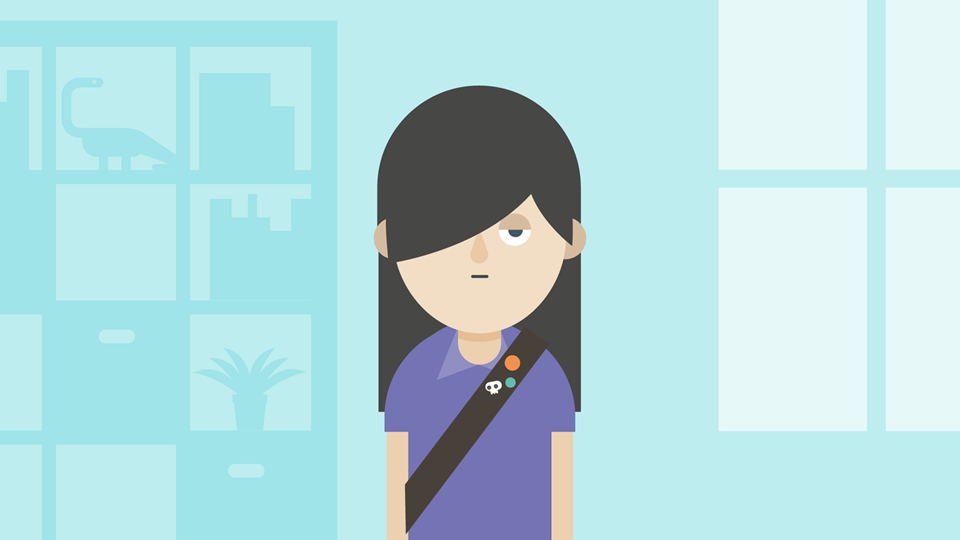 The Birches Children's Home
Jodie's Story
"The most noticeable difference is that Jodie is able to sustain good relationships with the people that matter, her family."
30 April 2021
Jodie's Story
Ten year old Jodie was known to be aggressive towards her mother and siblings causing them to feel unsafe in her presence. This difficult situation resulted in the confused and frustrated little girl arriving at The Birches Children's Home
Support
During initial assessments with staff it was identified that Jodie's behaviour was a result of her inability to communicate with everyone around her. It was also identified that there was another side to Jodie; calm, gentle and polite, resulting in staff recognising the potential this young girl had.
On arrival at the home staff provided her with a routine and set clear boundaries so that she could feel safe and start to develop a range of skills to raise her aspirations for a brighter future.
Achievement
The aggressive young Jodie has leapt forward and has truly benefited from the support of staff who worked tirelessly to improve her communications skills. Now you will see her making informed decisions about the types of activities that she would like to take part in. Perhaps the most noticeable difference is that Jodie is able to sustain good relationships with the people that matter, her family, who are all proud of her achievements and really enjoy spending time with a fun, caring and considerate girl.