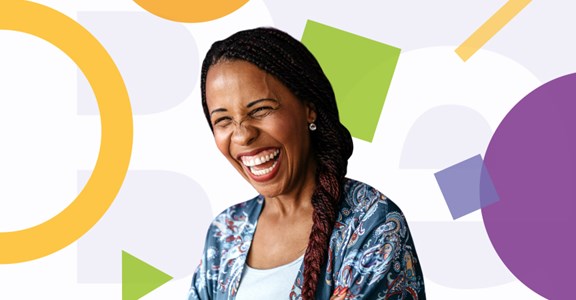 Be the teacher that every child deserves
Teacher roles at Witherslack Group
You'll get the opportunity to deliver the kind of inspirational education you always wanted to.
Be the teacher that every child deserves
As a Teacher at Witherslack Group, you'll get the opportunity to deliver the kind of inspirational education you always wanted to – the type that makes a true difference to every pupil.
Everyone remembers a great teacher, teachers that can make learning come to life and inspire real discovery and development.
We look for superb classroom practitioners across all levels to work in our schools.  Teachers who can take the curriculum and bring it alive in a way that's engaging and exciting.  Ideally, you'll already have experience and understanding around complex education needs, as you'll need to truly connect with our young people – understanding what makes them unique and working to make a real difference to their academic, social and emotional development.
Our latest teaching roles
Sorry, we could not find any suitable jobs.
Working with us
While it's important that each young person makes academic achievements, you'll also focus on helping them feel accepted, raising their self-esteem and giving them the school life that every child deserves.
You'll work with small class groups, be led by outstanding leadership teams, have access to truly specialist support and work within state-of-the-art-learning environments.
You'll share our commitment to fulfilling the potential of each and every one of our young people and you'll play a key role in helping them achieve great things, both within and outside of the classroom.
You'll have a real passion for working with children with SEN and a 'no limits' approach to learning.  Through your experience you will know that making a difference, a real difference, is not easy. There's going to be challenges, but there's also going to be moments of breakthrough; moments of magic, joy and real achievement.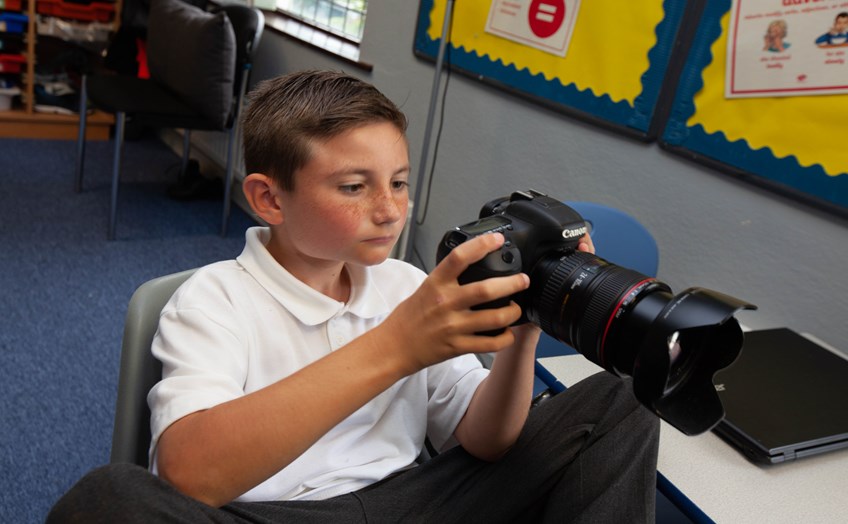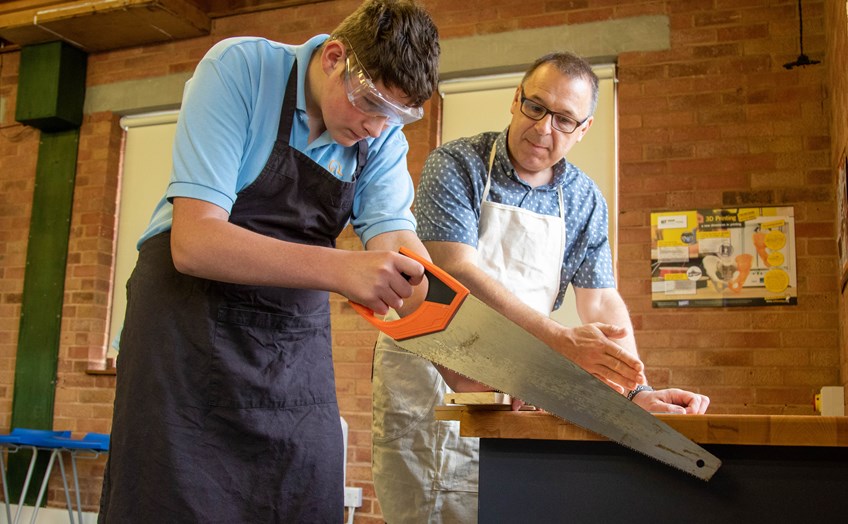 We'll support you at every step
We'll be with you every step of the way, ensuring you and your class have all the support you need. Our teachers, teaching assistants and Clinical Services Team all work in a completely collaborative way to ensure that everything is in place for our young people to thrive and engage with their learning.
We are committed to providing all of our young people with the therapeutic support that they need. All of our schools operate a completely integrated approach towards therapeutic support and are supported by our Clinical Services Team, which includes educational psychologists, occupational therapists and speech and language therapists. The Clinical Services Team delivers a combination of directly targeted work with young people in addition to providing staff consultation, support and training.
The difference you can make will be enormous.
Development and support
As you inspire our young people to go further, we'll be thinking about your progress too. If you want to move onwards and upwards, we'll help you aim for new and exciting roles and responsibilities. If you're the kind of teacher who can really bring learning alive, you can expect great rewards and opportunities.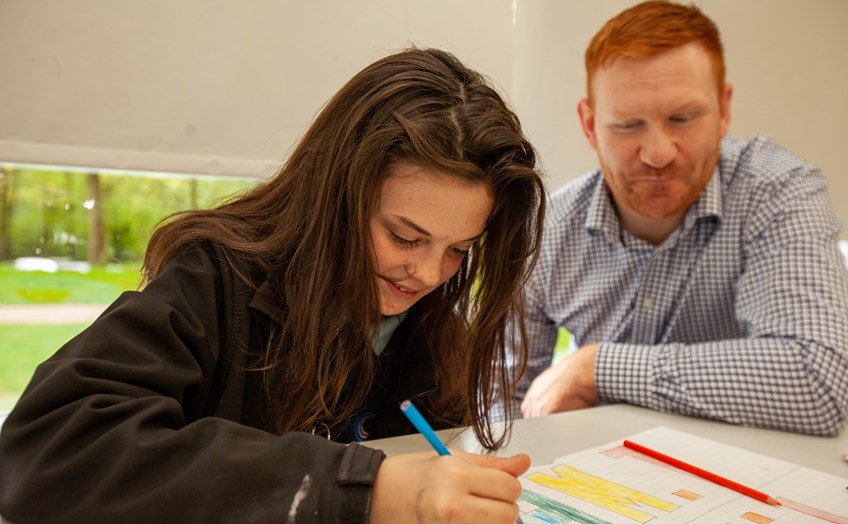 benefits package
What Witherslack Group can offer you
Keep in touch
Join our talent network
Keep up-to-date with our latest vacancies, industry insight and news. Sign up below.
Sign up