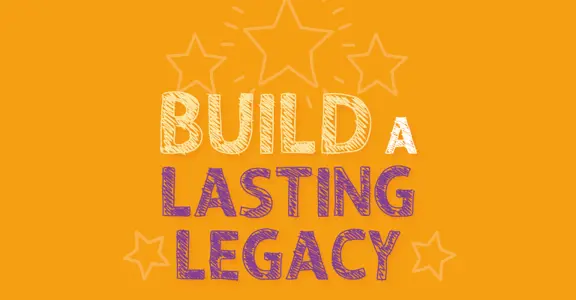 Lead the most well-resourced schools in SEN
Lead and learn with us
As the UK's leading specialist educational provider, we are always looking to attract new leaders to enable us to inspire more and more young people to find their own story of success. 
As we continue to grow, both in terms of the number of settings we have and also the regions we operate in, we will maintain our sector leading Ofsted ratings, educational outcomes and levels of therapeutic support by ensuring each of our schools is led by a strong and aspirational Head Teacher.
Our schools and learning centres benefit from excellent staffing ratios, small class sizes, highly resourced learning environments and endless academic and vocational options, delivered both within our school settings and also our vocational centres.
Supporting our leaders
At Wiherslack Group, our Head Teachers are supported by Regional Directors, who have experience holding headship posts and other departments across our Group, who provide support. 
This structure of support allows Head Teachers and their Senior Leadership Teams to focus on and deliver the best outcomes for children, young people and their families. 
Press play to watch our Head Teachers explain how they are supported in their role.   
Our latest Headteacher roles
Head Teacher
Yorkshire

£66,628 - £77,195

+ Excellent Benefits

Closing date : 13/12/2023
School Development Lead - Midlands/North West
Midlands

£60,000 - £65,000

+ car + excellent benefits

Closing date : 22/12/2023
School Development Lead - South
South West

£60,000 - £65,000

+ car + excellent benefits

Closing date : 22/12/2023
Working with us
To be an outstanding Witherslack Group Head Teacher you'll be a multi-talented professional, you'll have great leadership and communication skills; endless enthusiasm, resilience and vision; and a commitment to both the education and the achievement of each and every child.

In return, we will provide you with the opportunity to make a true difference.
You'll be given both the freedom and support to be able to achieve outstanding outcomes, emotionally, socially and academically, for every child and young person.  Freedom in terms of creating highly personalised curriculums and support through being part of a true Group that can draw on extensive experience and expertise at every level.
You'll have the privilege of leading our staff through your inspirational leadership, expert support and a commitment to their development. As a Witherslack Group Head Teacher, you'll ensure that every member of the school staff is dedicated to achieving the very best outcomes for our children and young people.
You will help us maintain our 'Outstanding' standards and continually deliver the best for our young people.  It will need you to bring your energy and enthusiasm; calmness and consideration; and experience and insight, but we will be with you every step of the way, helping you innovate, develop and succeed.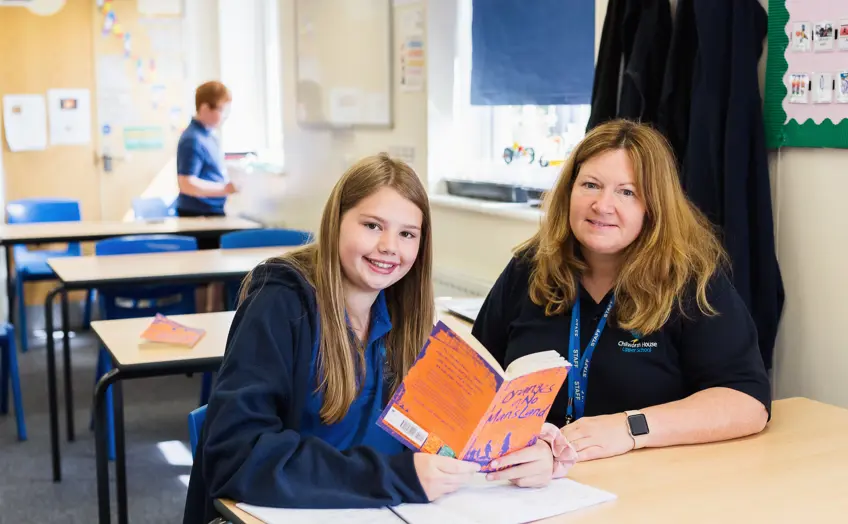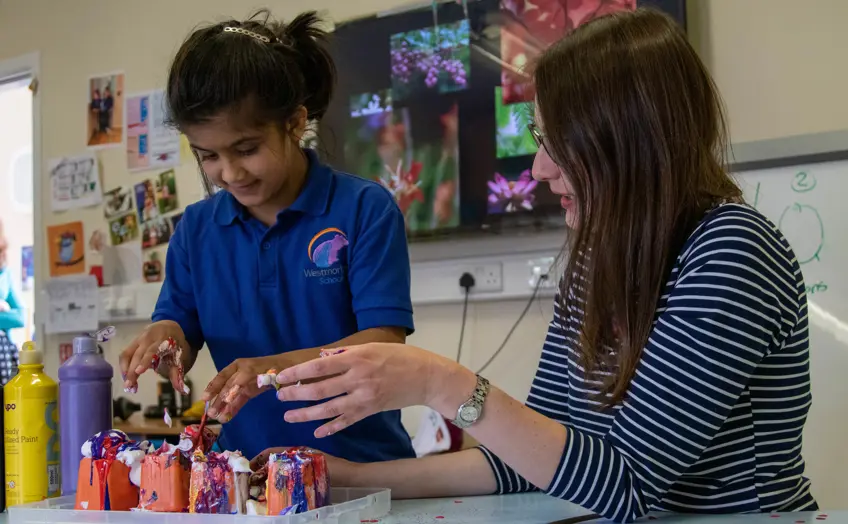 Development and support
We'll help you continue your professional development and ensure you have everything you need. You can expect both support and positive challenge from our Regional Directors, as well as access to specialist teams focused on a range of key areas including school improvement; safeguarding, behaviour and inclusion; assessment and quality evaluation; therapeutic services; and commercial and communication. 
You'll also have fantastic opportunities to network with other Head Teachers, experienced practitioners and senior Witherslack Group leaders.  
Keep in touch
Join our Talent Community
Keep up-to-date with our latest vacancies, industry insight and news. Sign up below.
Sign up here