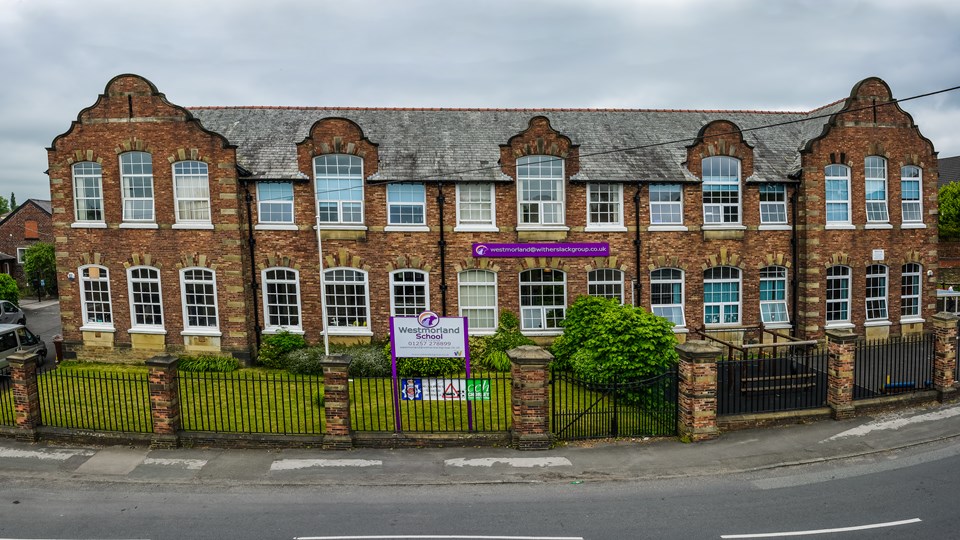 News
Pupil Prepares For National Joke Competition
27 January 2020
Last term pupils from Westmorland School took part in a national joke telling competition. Voice Box is organised by the The Royal College of Speech and Language Therapists and the Communication Trust and open to schools across the UK.
Pupil Kayden won the competition at school and recently found out that he has now been selected for the Voice Box final which will take place this Spring in London.
To help Kayden prepare for the finals, Claire Watson, Speech and Language Therapist has been working with him and has put together a visual support using Communicate In Print symbols which are really helpful for children and young people who require support in the areas of communication and memory. The resource will help Kayden when he is practicing and telling his joke in the final.
Do you want to know the joke that he has been practising for the final? We have it right here.  
Why did the Jelly Baby go to school?
Because he wanted to be a smartie!
We're sure this 'sweet' joke will impress the panel of judges – Good luck Kayden!