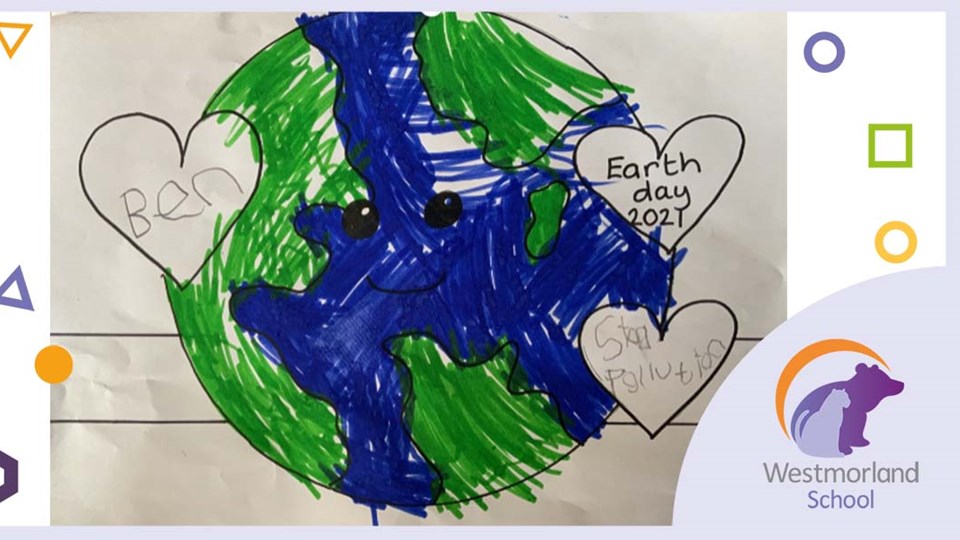 News
Electricity consumption reduced for Earth Day
07 May 2021
Pupils and staff from Westmorland School recently celebrated Earth Day, organised the school's Eco Team to demonstrate their support for environmental protection.
The focus of the day was to use as little electricity as possible and this was achieved by having as many lights switched off around the school as possible. The kitchen team also got involved by changing up the lunchtime menu and vowed to reduce their use of gas and electricity.
During the day, pupils and staff enjoyed participating in a variety of activities to understand why Earth Day is so important and how we can all do our bit to save the planet. Pupils enjoyed learning facts and as a result of their enthusiasm, the school is now on the hunt for Eco Warriors to help in every class. As a result of their focus on using little electricity, they achieved a 36% reduction in electricity consumption and a massive 99% reduction in their gas consumption. How amazing is that?
Well done everyone!