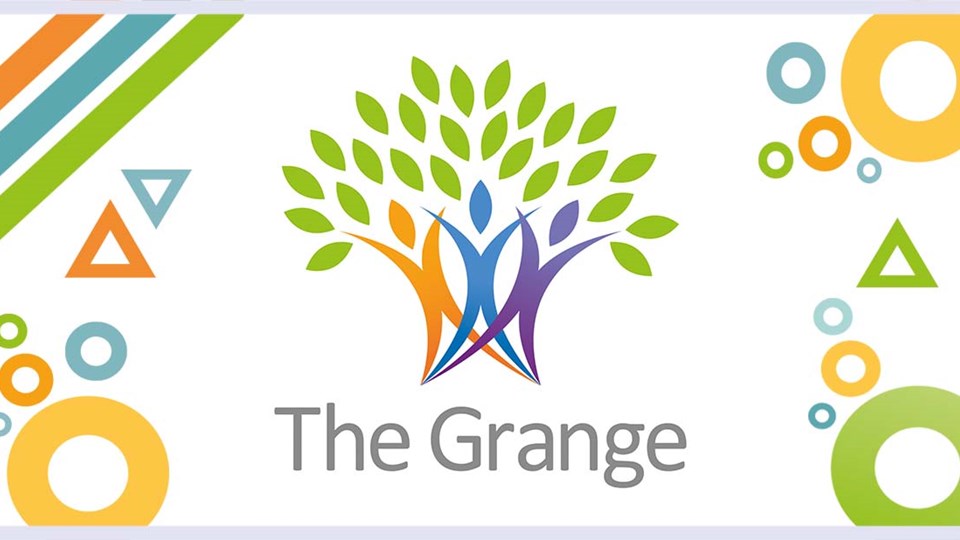 News
Pupils support local homeless centre
25 March 2021
Young people from The Grange Learning Centre worked together to collect unwanted clothes and sleeping bags from family, friends and staff in support of a local homeless centre.
During the project, they collected enough clothing to fill nine bags which they kindly delivered.  They were extremely delighted with the outcome and the charity were 'over the moon' and assured the young people involved that this would make a lot of people extremely happy.
Well done team – a fantastic outcome!