19 March 2021
Aspiring entrepreneurs from Chilworth House School set up an outdoor shop to sell an array of items you didn't know you needed.
As part of their learning, they dealt with money while merchandising and pricing items for sale. They also worked 'shifts' and practiced their customer service skills.
They certainly look at ease speaking to their customers and selling. 
What a dream team!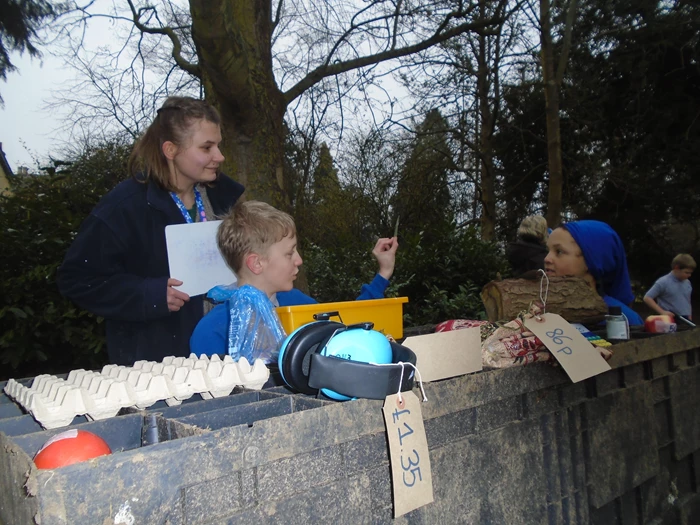 Aspiring entrepreneurs set up outdoor shop