12 March 2021
Pupils from Avon Park School learning from home have made some great strides in progress thanks to the support of their families and Teacher, Lauren Boat and Sam Powell, HLTA.
Most recently, pupils James and Riley have stepped up to the mark by engaging in learning and tasks. 
James' mum got in touch to share photos of work he completed. Meanwhile, Riley has also impressed his family as he develops his independent skills by getting stuck into cleaning tasks at his family home. 
They certainly are getting stuck into work! Great work boys!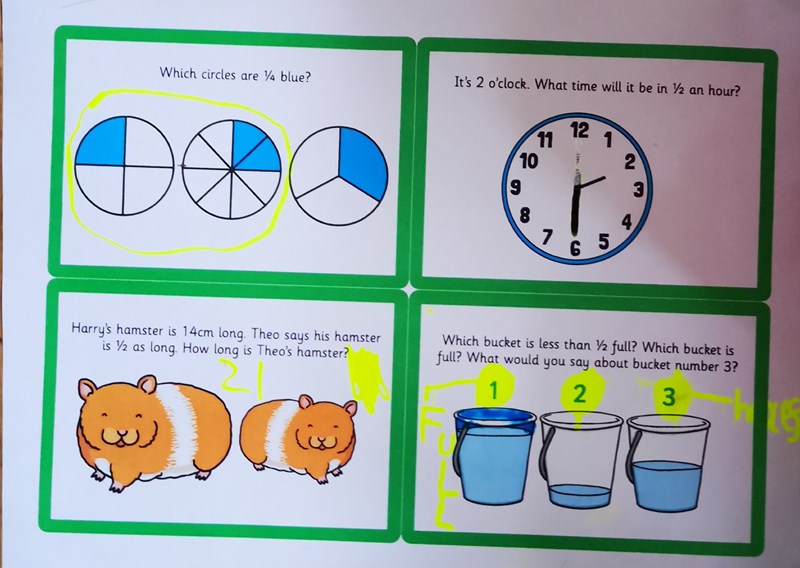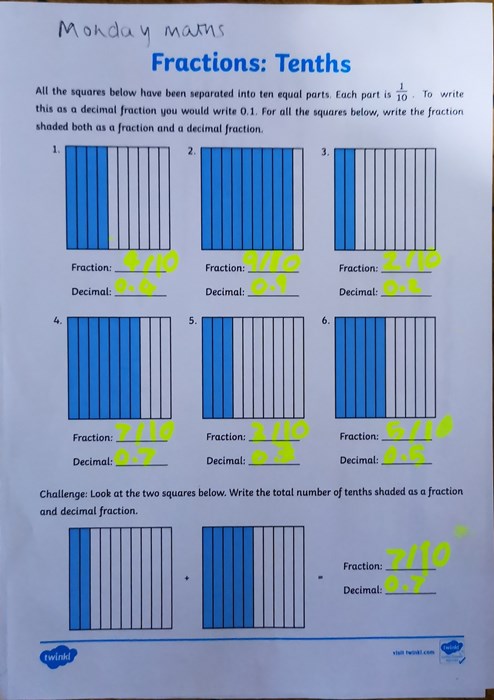 James gets stuck into work
Riley develops independent living skills.