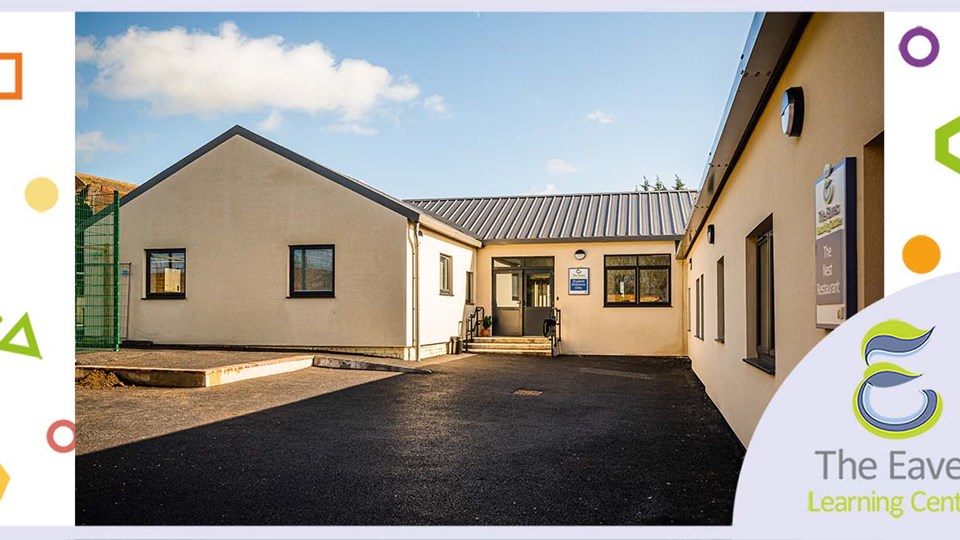 News
Cricketing superstar shines!
09 June 2022
Pupil, Owen from The Eaves Learning Centre recently took part in a cricket festival for local schools. This was a great opportunity to get involved and interact with the local community.
During the event, Owen was able to participate in many fun-filled activities to develop his cricket skills as well as demonstrate his ability as a cricketer, and show his developed team working skills. 
Throughout the event, he made staff proud with his polite, kind and caring nature. It was a great day for Owen to shine and he certainly did!  
He has already been invited to another festival in the future and is delighted.
Well done Owen!