News
Pupils nail survival skills
16 June 2022
Pupils from Hylton Castle Class at Ashbrooke School recently took part in their weekly Forest School activity.
They got to work by gathering foliage to create and build their own campfire. If that wasn't impressive enough, they also showed impressive communication skills, and it was the perfect opportunity to put their survival skills to the test. 
Pupils are already getting excited about their next adventure when they will get to create their own seating and planters in time for the beginning of Spring.
How impressive are they?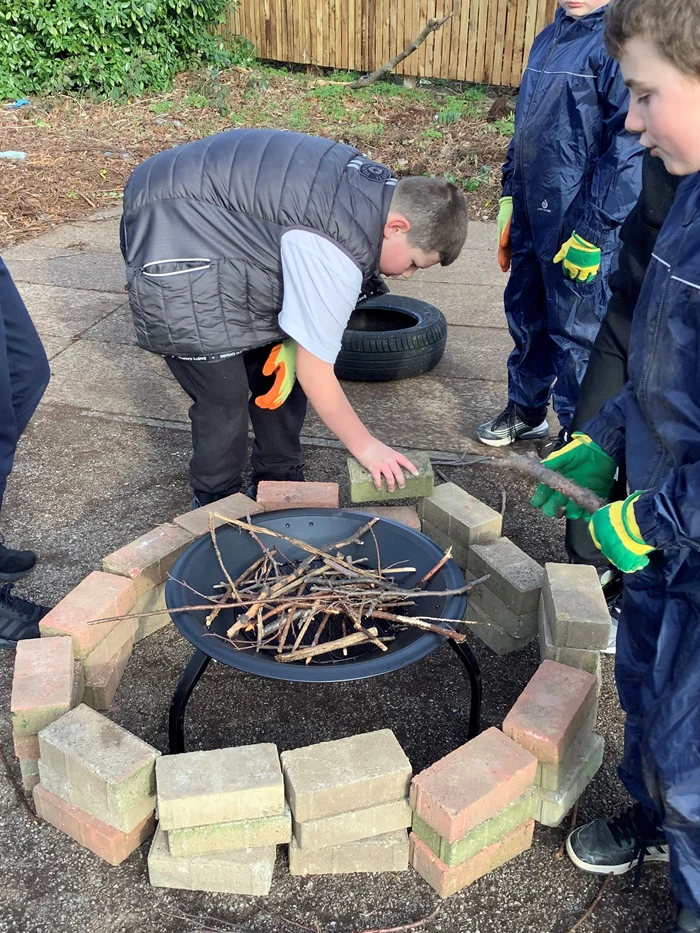 Pupils develop their forest survival skills