News
Discovering a hidden gem
24 June 2022
Explorers from Avon Park School recently discovered a hidden gem, Coombe Abbey Park. With 500 acres of parkland and wildlife to discover, pupils and staff enjoyed a day of learning as they took part in a variety of activities linked to topics they have been exploring in the classroom.
They started by finding the perfect spot to draw wildflowers and headed in the right direction as they took part in orienteering, putting their math skills to the test. They also played with one another and also got up close and personal with the wildlife.
Everyone agreed that it was a wonderful day as they enjoyed every second of it.  That's what you call a successful trip!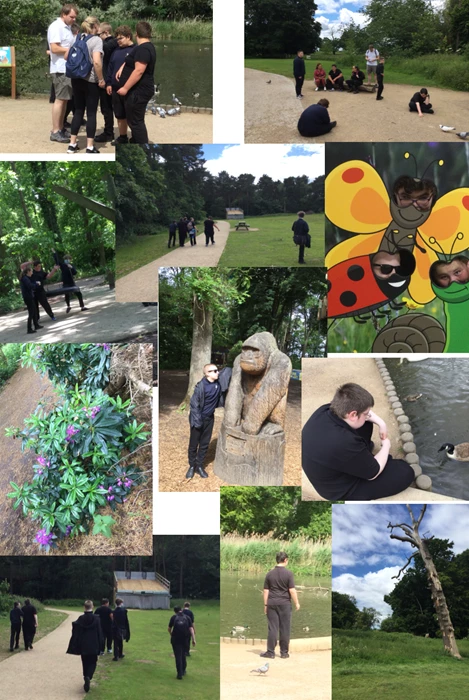 Pupils visit Coombe Abbey Park