23 June 2021
Pupils and staff from Sandwell Learning Centre recently worked together to have a good clean-up before the half-term break.
The team took the time to clean their work areas before an afternoon of fun activities and the final assembly.
Head Teacher, Julie Sadler, commented: 
"The cleaning demonstrates good life skills and the pride we all have for our school. "
Well done team!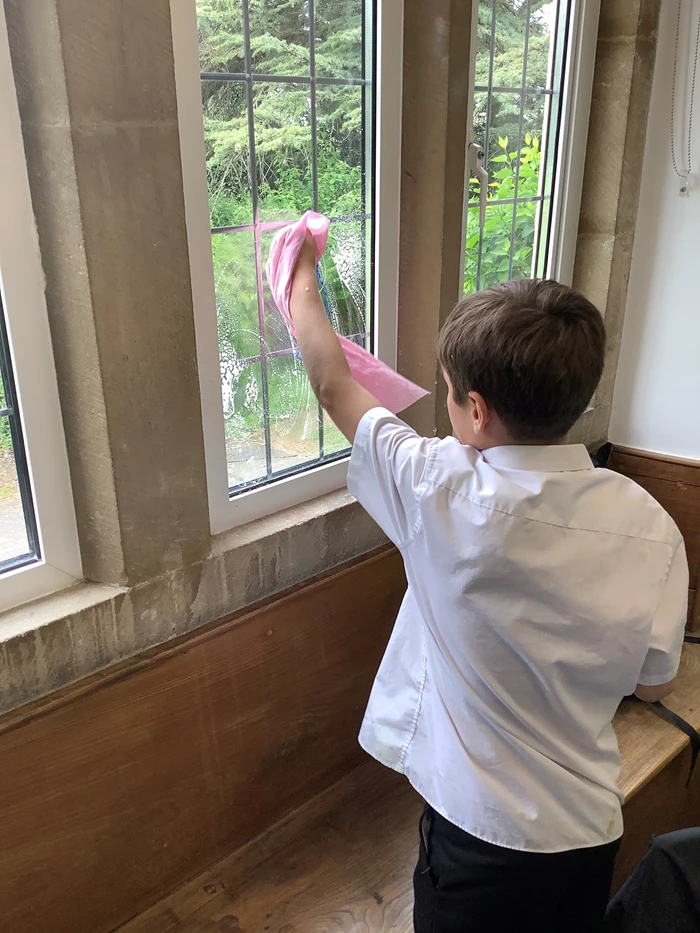 Pupils take pride in their learning environment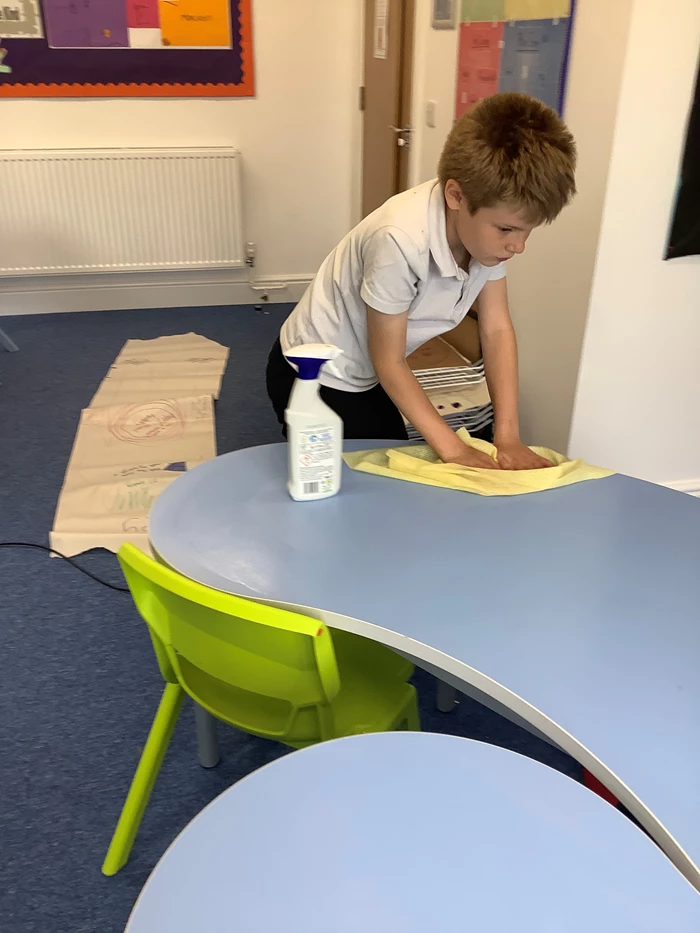 Pupils develop life skills