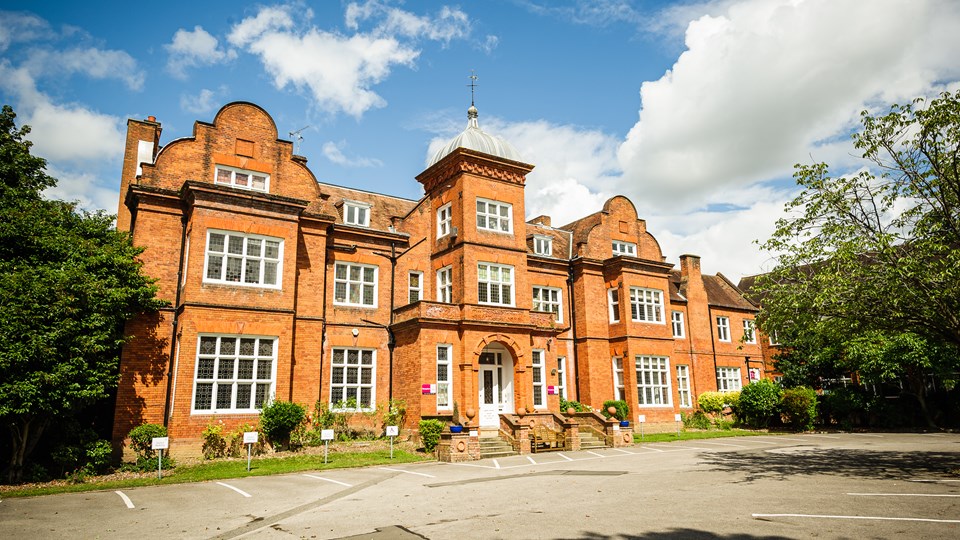 News
Pupils Have Their Say In The Great Scone Debate
09 April 2020
Pupils and staff from Queensmead House School recently cooked up a storm in their new food technology classroom. The budding bakers baked sweet and savoury scones which eventually lead them to ask the big question; is it jam or cream first?
Executive Head Teacher, Justine Sims took time out to fill us in:
"There has been much debate at Queensmead House School as to whether you should put jam then cream on your scone or visa versa. Now that our brand new food technology classroom has been built, it was a perfect opportunity for Head of Secondary, Tracey White to test it out with pupils. The pupils chose whether to make sweet or savoury scones – most favoured making savoury. The smell of the baking was fantastic as it wafted up the corridor – the food technology classroom was definitely the place to be. Tracey White and Justine Sims are in the camp of jam first and cream afterwards, one young person preferred no jam, just cream whilst others preferred theirs filled with cheese. Head of Primary, Howard Seymour tried jam first for the first time. Regardless of the preference it is clear to see every scone was devoured.  The pupils worked well in the lessons demonstrating some excellent baking skills and they were very popular with their families as the warm scones went home at the end of the day."
Whatever your preference, one thing we're certain of is that they certainly look like they had great fun! Well done everyone!