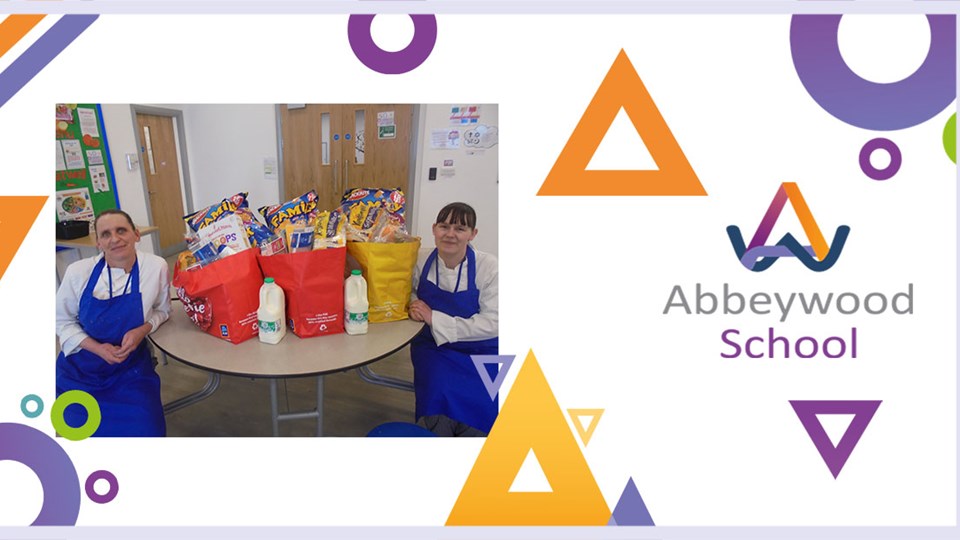 News
Care Packages Delivered To Pupils And Families
06 April 2020
Staff from Abbeywood School have been working together to organise and pack care packages for pupils. Delivered by the pastoral team, the packages included stationary, work packs, Lego boxes and sketch books to help keep pupils enriched and occupied.
To accompany the packages,  Cook in Charge, Amy Bradley and Assistant Cook, Robyn Johnson created hampers which included fresh fruit, vegetables, an array of different meats, cheese, milk, bread, crackers, biscuits, crisps and the ever elusive toilet rolls!  These were distributed to some families.
One parent emailed Pastoral Care Manager, Robert Hodgson:
"I just want to take this opportunity to thank you so much for the shopping that you brought today. Truly appreciate that, to the extent you set my tears off with the kindness and generosity shown".
Team work really is the dream work.