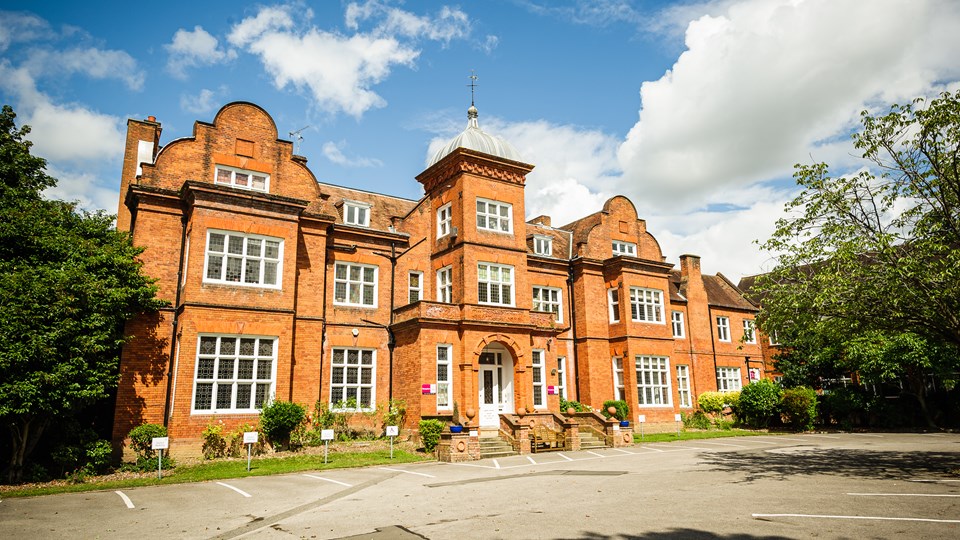 News
Pupils Get Crafty With Art
20 May 2020
Pupils from Queensmead House School recently began art therapy sessions. The sessions are a perfect opportunity to explore how materials in art can help to communicate different feelings and emotions without using words.
Therapist, Sarah Kavermann has been delivering art therapy sessions to pupils and commented:
"During art therapy we have also discovered that sometimes the importance is found in the process of making, rather than the end result. It is always a surprise to see where this creative process takes us in each session!"
It certainly looks like great fun!