News
Pupils tackle social issues
25 February 2022
Every week, pupils and staff from Ashbrooke School come together to take part in their 'Safe Space' sessions, where they can discuss aspects of race and culture.
Organised by Pastoral Assistant, Kalala Kamanga, also known as Joe, the sessions provide pupils from all classes with the opportunity to meet and discuss the topic in a safe, respectful and non-judgemental environment.
The lessons have proven to be popular and insightful for both pupils and staff.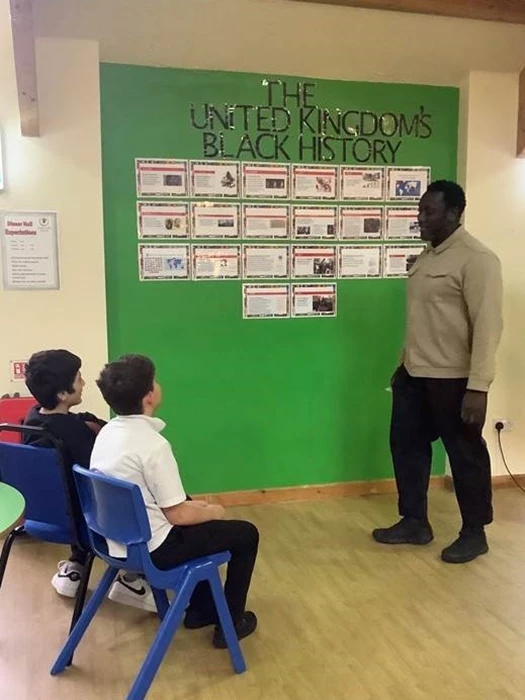 Pupils take part in their 'Safe Space' session