03 March 2022
Pupils from Chilworth House Upper School recently immersed themselves in a range of activities as part of their learning and development for the Duke of Edinburgh Awards.
Organised by teacher, Andy Hemming, who also happens to have a passion for sport and the outdoors, the sessions included attending local assault courses, exploring a BMX track, and kayaking on a lake whilst developing their skills in teamwork, communication, and critical thinking.
The activities were a great success, and the pupils look forward to more adventures throughout the year.
Well done everyone!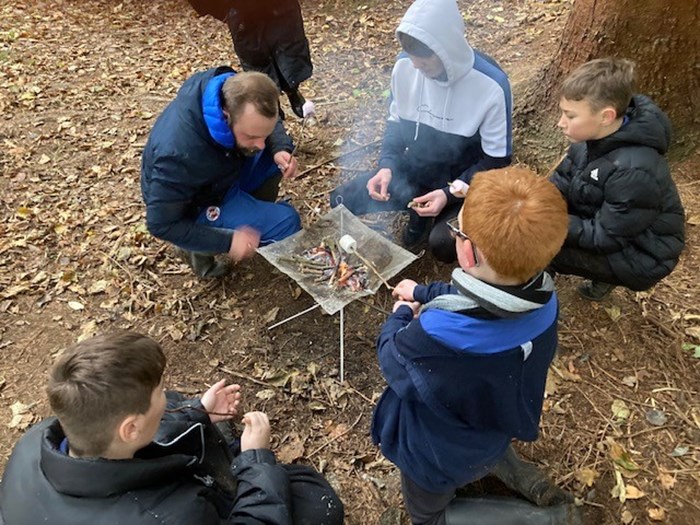 Pupils explore the great outdoors.