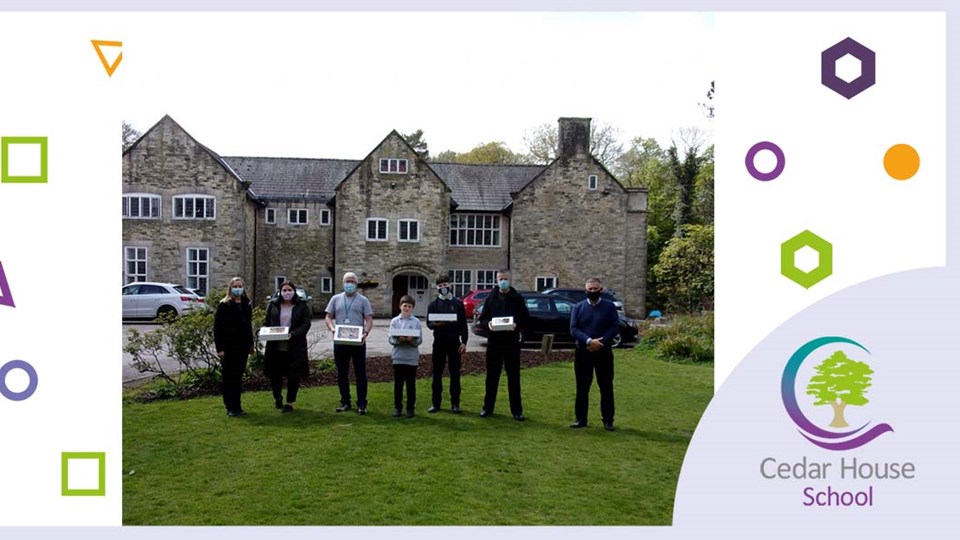 News
Pupils present 100 cupcake to local bobbies
04 June 2021
To show their appreciation for the work of their local police force, pupils and staff from Cedar House School surprised them with sweet treats.
Over the last year, the school community has built a very positive relationship with PC Andy McClurg and his colleagues. 
To say a big thank you for everything, Jess Hall, Residential Support Worker, and some great helpers, including pupils Damien and Taylor, made 100 cupcakes to show our appreciation. PC Andy McClurg and Inspector Steve Breen collected them from Cedar House and were "overwhelmed" by the thought and later on by how good the cakes were. Andy and Steve were then hot-footing it to several police stations across the area to deliver them to the officers for a well-deserved treat.
How thoughtful and kind is their gesture? A big well done to everyone involved.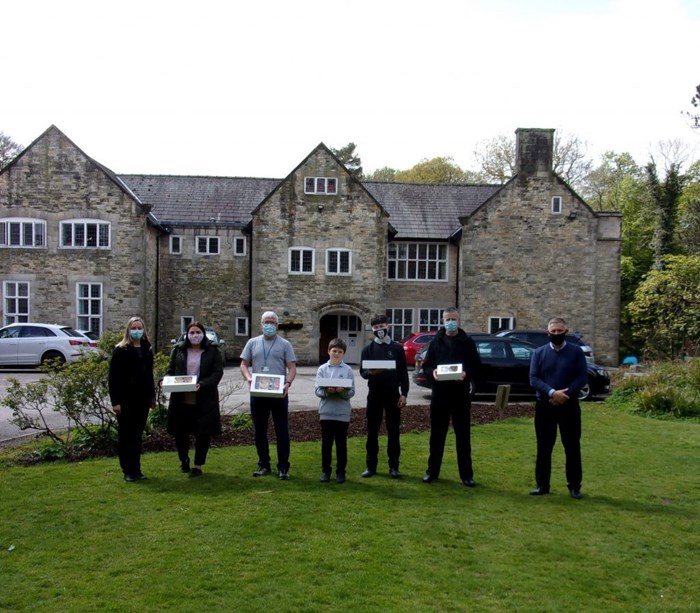 Pupils present their 100 cupcakes to local bobbies