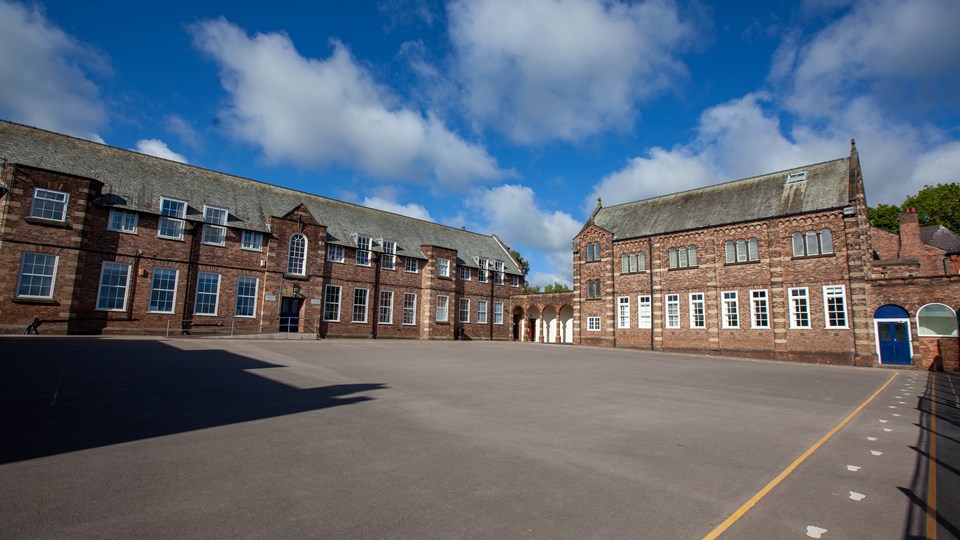 News
Pupils and staff celebrate Tori's award
02 November 2017
Tori, a pupil at Pontville School, recently celebrated her win at the Knowsley Children's Social Care 'Celebration of Achievement' Awards 2017.
All dressed up for the awards evening, Tori was given a great send off by teaching and care staff, with everyone firmly having everything crossed for her at the big event.
The well wishes and good luck messages certainly paid off as Tori was crowned the winner in her category of Educational Achievement, which is absolutely fantastic.
Proud friends and staff were delighted with the news and saw this as a fantastic accolade for Tori who proudly commented: "I was really nervous but it was an amazing night!'
What a fantastic achievement and a big well done from us all.