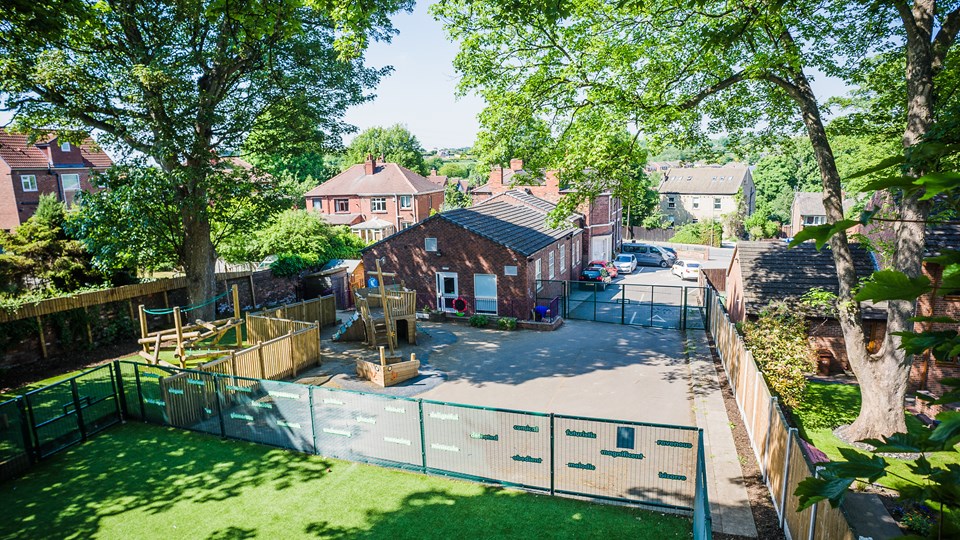 News
School celebrates shortlist announcement
03 October 2017
We're delighted to announce that Hall Cliffe Primary School has been shortlisted for the prestigious National Association of Independent Schools & Non-Maintained Special Schools (NASS) Awards. The school has been shortlisted for the NASS Innovation Award.
Claire Traynor, Head Teacher of Hall Cliffe Primary proudly stated:
"We are absolutely delighted to be shortlisted for the NASS Outstanding Impact Award. It is an honour to be recognised for the firm foundations that we have built at Hall Cliffe Primary School, this has led to outstanding outcomes for children and their families. These firm foundations are allowing our inspiring children to unlock and fulfill their true potential."
The winners will be announced at the 2018 NASS Award  during the NASS Annual Conference being held on the 11 & 12 October at The Belton Woods hotel, Grantham.
If the school wins they will be presented with a trophy at the awards ceremony. We look forward to the announcement of the winners.