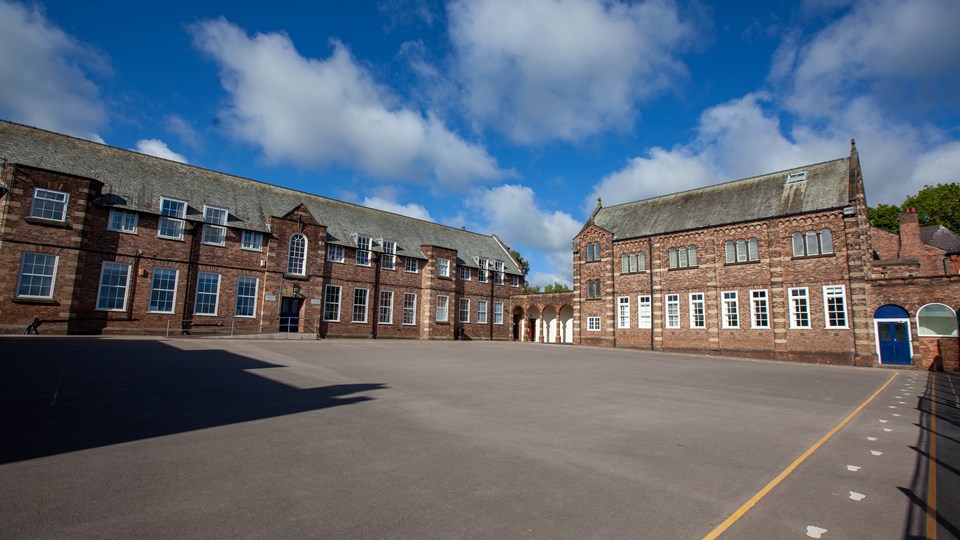 News
Pontville School Blog 123: Team Pontville Score Again And Again
15 March 2020
Our team of bloggers from Pontville School share with us great achievements from their new look football team who took part in pre season matches in Autumn 2019. Oliver made a return as central midfielder and Michael and Jace made their debuts. Hugh was the newly appointed team captain who led the team for the following three games:
Game 1 – Pontville vs Newfield Pontville Football Club took to the field in their first game of pre-season. Martin started in goal with Hugh in defence along with Ben D. Ben E played a central midfield role with CJ and Rhys occupying the wide areas and there was a debut for new striker Jace. Pontville got off to a good start creating numerous goal scoring opportunities, only to be denied by Newfield's goalkeeper who pulled off a number of pivotal saves. Martin who was in goal made two brilliant saves in the first half to keep Pontville in the game. At half time there was the return of Oliver who played a central midfield role and was key to Pontville's attacking success in the second half. Pontville won a corner and it was delivered perfectly by Rhys, who passed it to Jace who headed the ball into the bottom corner giving a score of 1-0 Pontville. Shortly after Pontville kept attacking Newfield's goalkeeper, their persistence paid off with goals from Rhys and CJ to cap off a brilliant 3-0 win. Pontville 3 vs 0 Newfield Goals Scored: Jace x1, Rhys x1, CJ x1. Assists: Rhys x2, CJ x1.
Game 2 – Woolston Brook vs Pontville Pontville started the game on a high after their last win against Newfield. Martin started in goal with Ben E and Ben D in defence, Oliver was the central midfield with Rhys and CJ out wide, rounded off with Jace playing as a striker. Pontville played well, passing the ball brilliantly and were unlucky not to take an early lead with four chances coming all at once being saved by Woolston Brook's goalkeeper. Against the run of play, Woolston Brook were able to take the lead from a headed goal from a corner giving a score 1-0. At half time Pontville's players picked themselves back up and started the second half strong. There was a debut for Michael on the wing who played a great second half. Daniel and Nathan came on and tried to make an impact, unfortunately Woolston Brook doubled their lead to 2-0 with a great passage of play. Pontville played brilliantly and fought until the bitter end. A great team effort. Woolston Brook 2 vs 0 Pontville.
Game 3 – Pontville vs Woolton High In Pontville's final game of pre-season they played against Woolton High. Pontville started strongly by getting into good attacking positions and creating some good early chances. Woolton High battled well and it was an even game in both attack and defence with both teams creating numerous chances to score, only to be denied by great goalkeeping from Martin and also Woolton's goalkeeper – giving a score 0-0 at half time. Nathan came on at half time in an attempt to win the game. Pontville created chance after chance in the second half. With two minutes to go the game seemed to be heading for a 0-0 draw but Nathan came up with a stroke of magic to score and left-footed a volley that rippled the net in the top left-hand corner. Pontville's players cheered and in a great display of team spirit the whole team surrounded Nathan to congratulate him giving a score 1-0 to Pontville. This shows the team's tremendous team spirit and will to win. A great victory that was well deserved. Pontville 1 vs 0 Woolton High Goals Scored: Nathan x 1.
Well done to Team Pontville!