News
Pontville Blog 168: Parents workshop hits the mark
10 March 2023
Staff from Pontville School recently invited parents and carers to attend their first PSHE Parent Voice session on puberty to help support their children at home.
Teacher Gemma Sillett shares more detail:
"During the morning, we welcomed a group of parents and carers to the session, who all engaged well, learning things they didn't already know and gained strategies to help support their children.  The workshop was fun and appreciated by all attending, with some fantastic feedback."
Great work, everyone!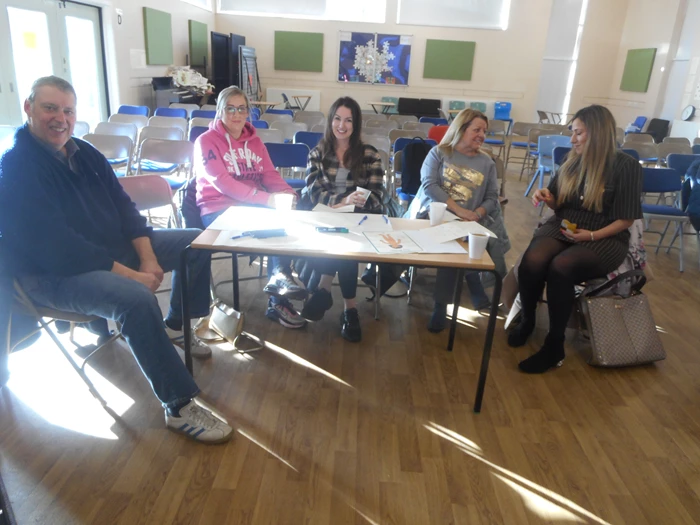 Parents and Carers attend their first PSHE-related Parent Voice session.