News
Pontville Blog 164: The last blog of summer 2022
24 August 2022
The team of bloggers from Pontville School rounded up all the great news in preparation for their well-deserved summer break.
Firstly, family Liaison Officer, Sarah Morrin shares news from Key Stage 3:
"Maple Class rolled up their sleeves, grabbed their gardening tools and got stuck into some serious gardening, tending to their veg plot, harvesting their beetroot and weeding around the carrots in preparation for their next harvest. It really was a real labour of love and great teamwork."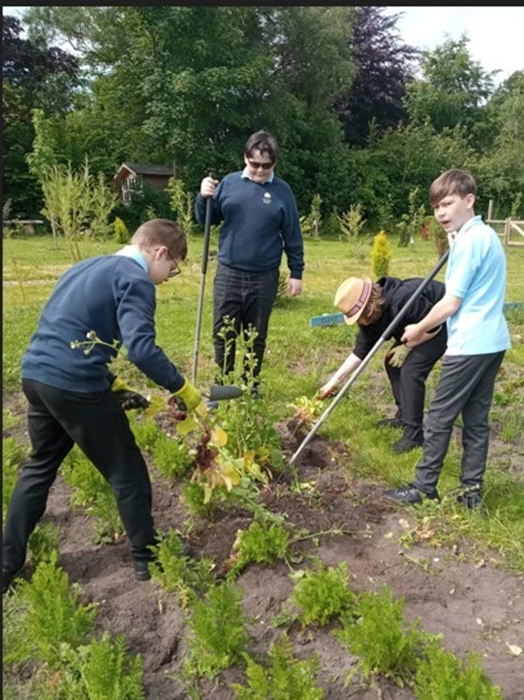 Next up, History Teacher, Dave Crofts shares news from his most recent lesson:
"Our new enrichment class, Dead Poets Society, kick started their lesson with zest as they read aloud their favourite speeches, enjoyed a class debate and presented a scene from Shakespeare's Julius Caesar.  It certainly was an educational session not to be missed as pupils acted out their favourite scenes with relish!"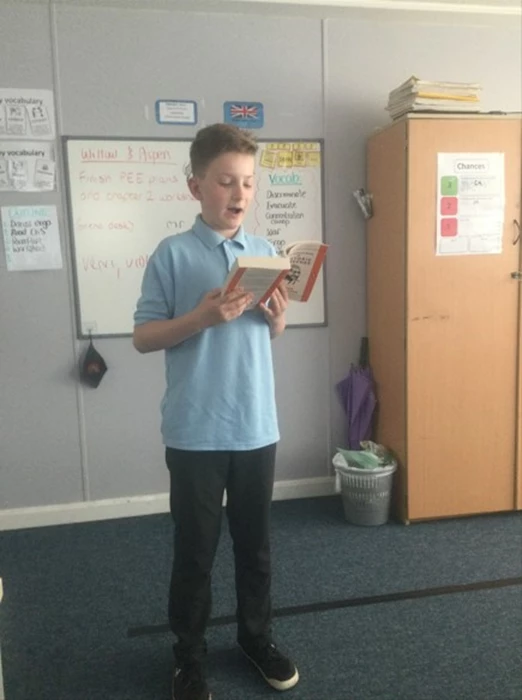 Over at the 16 to 19 Centre, Alder Class got stuck in tidying the grounds while students Summer and Max were preparing to create a mural wall adding a little colour.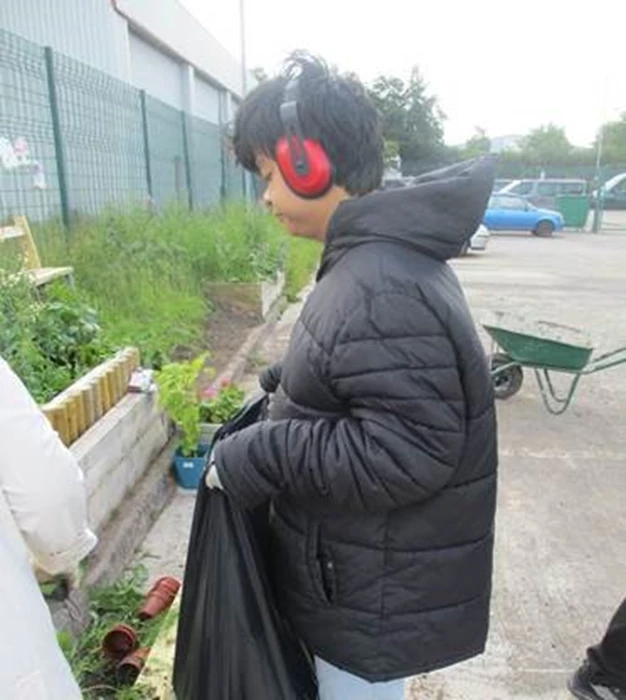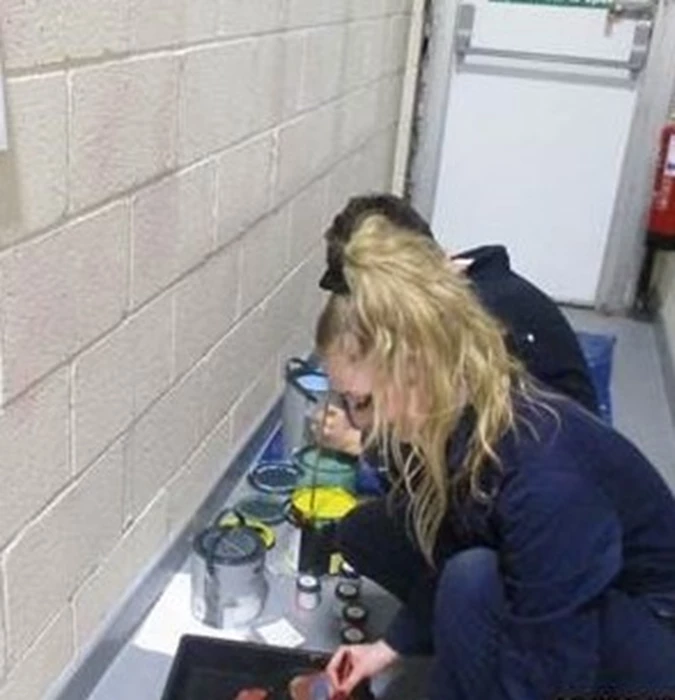 Staying on the theme of art, Teacher James Williams shares news from Maple Class and Pine Class:
"During their enrichment sessions, pupils, Jayden, Owen and Marley produced some excellent pieces of work for their collaborative art project based on mixed media bugs and insects."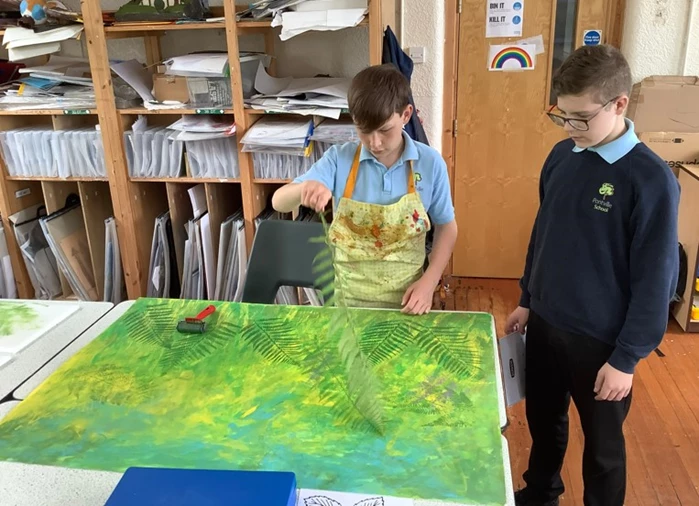 Finally, to round up this year's final team blog, Engage Group enjoyed a leisurely trip across the river Mersey.