News
Pontville blog 162: Pontville's super blog
20 May 2022
The blogging team from Pontville School share more great news of proud moments, achievements, new experiences and much, much more.
Ash 2 Class have recently enjoyed a new science topic on 'sound' where they have been investigating how sound vibrates and travels along strings.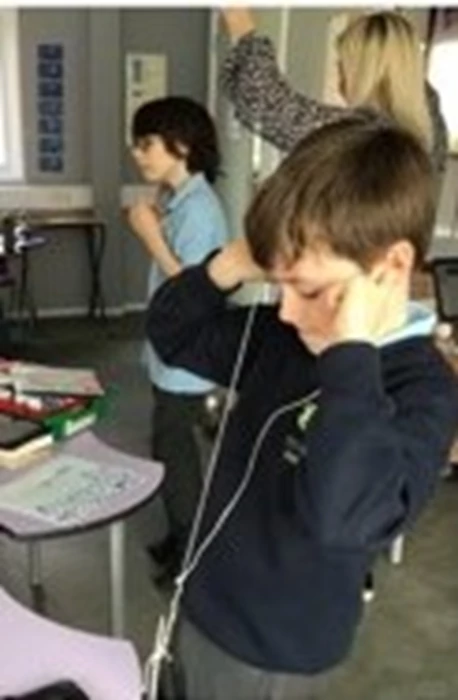 Pupils from Larch Class have been creating a weekly newspaper as part of their English studies.  They have taken on different roles to make their vision come to life.
Features include a report on the ongoing crisis in Ukraine, a comic strip, and a weekly weather report.   They are already planning and looking forward to creating their next issue.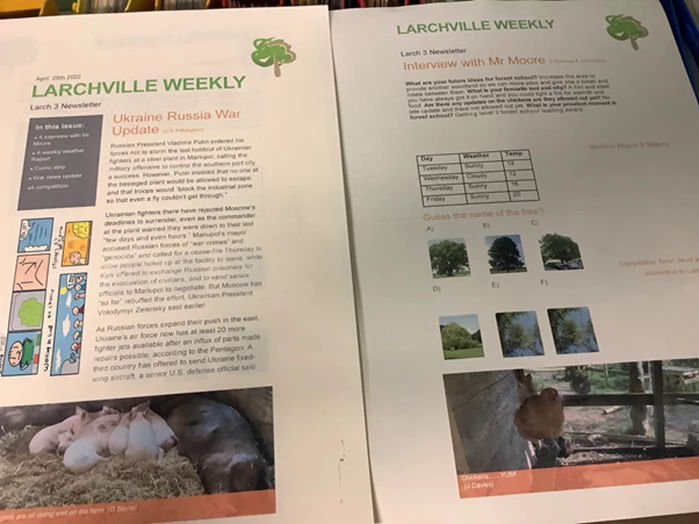 Pupils from Alder Class recently visited Ruff Woods as part of their Land Based Studies. As part of the trip, they identified tree leaves, spotted sculptures and enjoyed a walk and talk while taking in the woodland surroundings.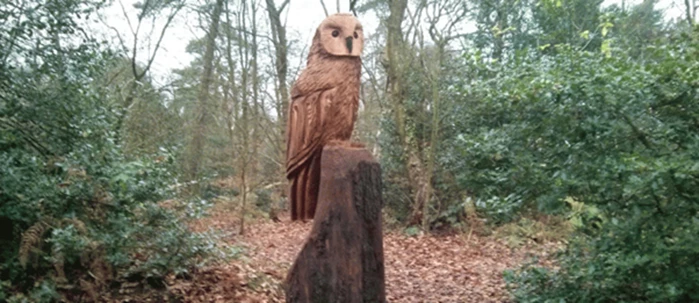 Pupil, Kian from Juniper Class celebrated his 16th birthday with a party in the sensory garden and a visit from the pastoral team.  Everyone enjoyed a piece of scrumptious cake while sitting in the sun.  
Engage Group enjoyed a visit to Formby Fresh-fields where they had an enjoyable morning appreciating each other's company while creating lasting memories.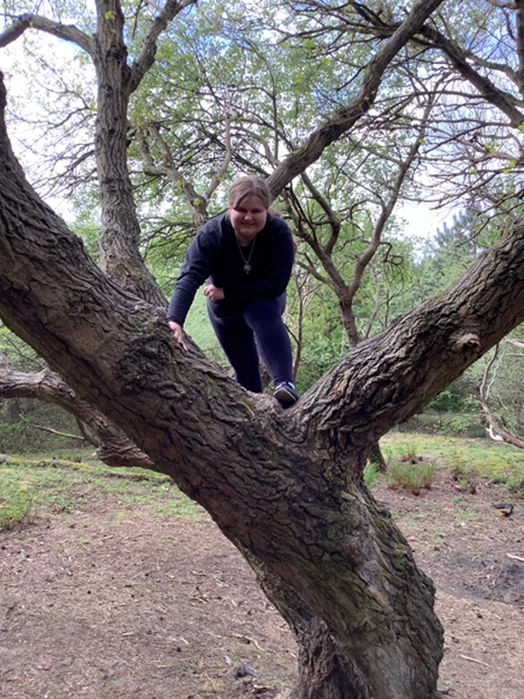 Pupil, Gabriel achieved some fantastic results in his LAMDA (London Academy of Music and Dramatic Art) exams. He proudly shows off his great results below!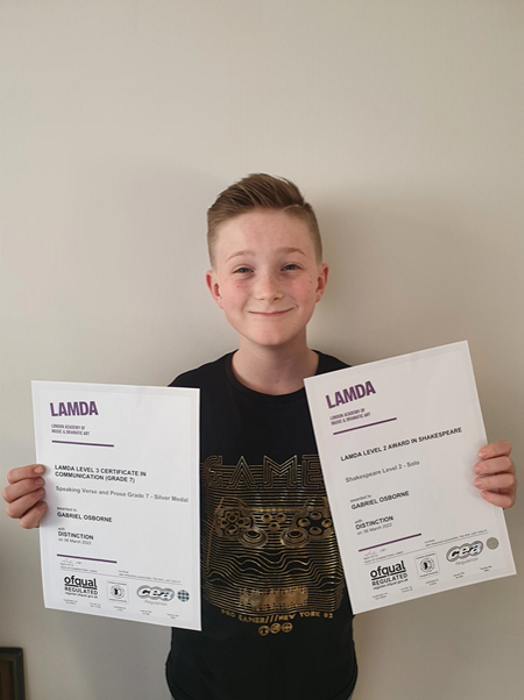 Finally, pupil Elliott shows off his recent photography from when he borrowed the school camera.  Take a look at the amazing results.