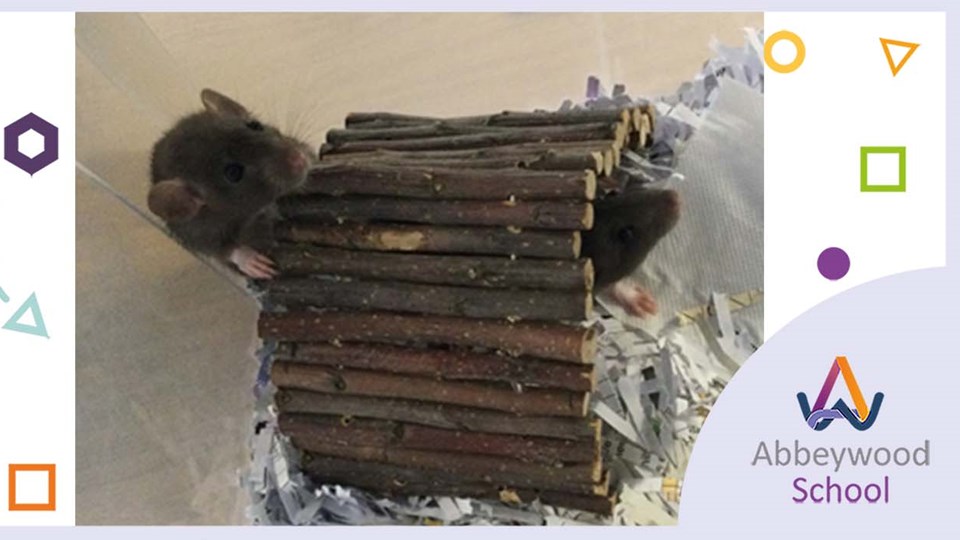 News
Rats warmly welcomed
13 May 2022
Pupils from Abbeywood School recently welcomed six-week old dumbo rats affectionately named Barbara and Rowena.
This species of rat is known for their larger ears, calm temperament and being affectionate, while also being sociable characters, and their ability to be taught new tricks.
Since Barbara and Rowena arrived, pupils have enjoyed spending time with their new furry friends and will be given the opportunity to have one-to-one time with the duo. They will also learn how to handle and care for them, enabling pupils to benefit from being responsible and enjoying time to cuddle them.  
We look forward to hearing about their great adventures!