News
Pontville Blog 156: Blogtastic!
11 February 2022
The team of bloggers from Pontville School share another week of highlights and delights, so without further ado let's see what exciting things pupils and staff have been up to.
Art attack 
TA, Gabrielle Lee has been working with pupil, Elliott who has worked diligently on his drawings.  He has been spending his reward time perfecting his art and is progressing really well. 
Well done Elliott!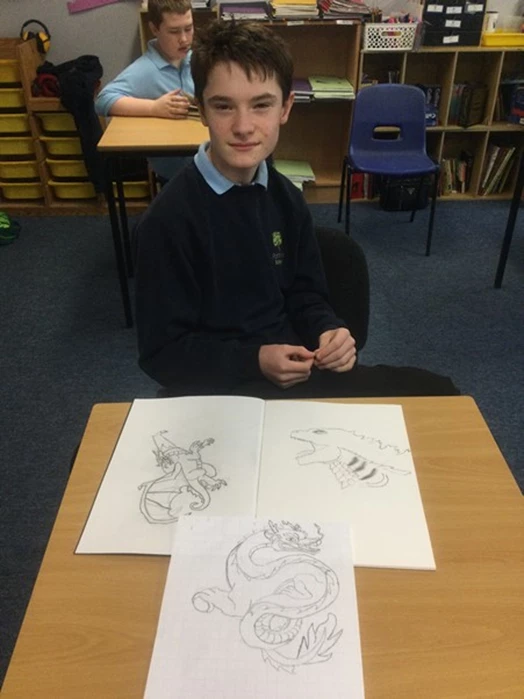 Fairy campfires 
TA, Rachael McAdam, and pupils from Fir 2 enjoyed a Forest School adventure when they created some fairy campfires.  They demonstrated some great outdoor skills alongside taking turns.
Well done Fir 2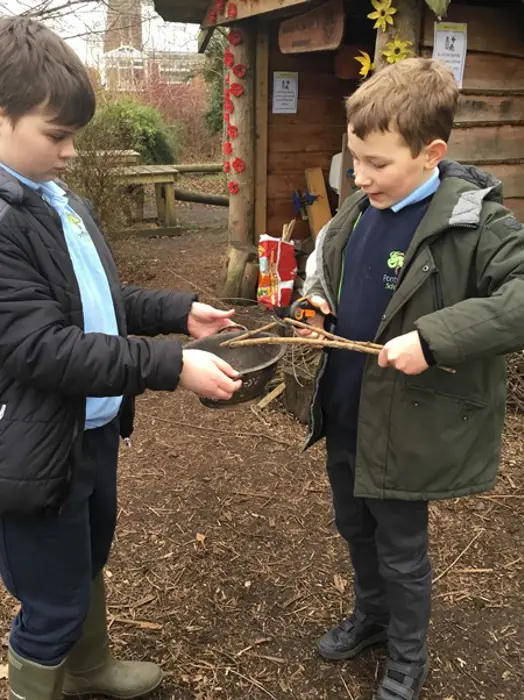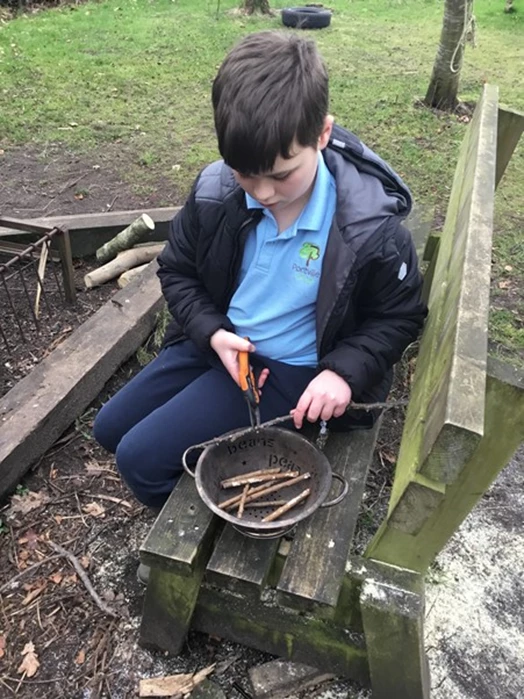 Search for woodlice
TA, Jayne Murray recently took Elm 2 Class on a quest to find woodlice as part of their Science topic on vertebrates and invertebrates.  It was an enjoyable and educational session followed by pupil, Luca finding one particular woodlouse that he wanted to keep as a pet!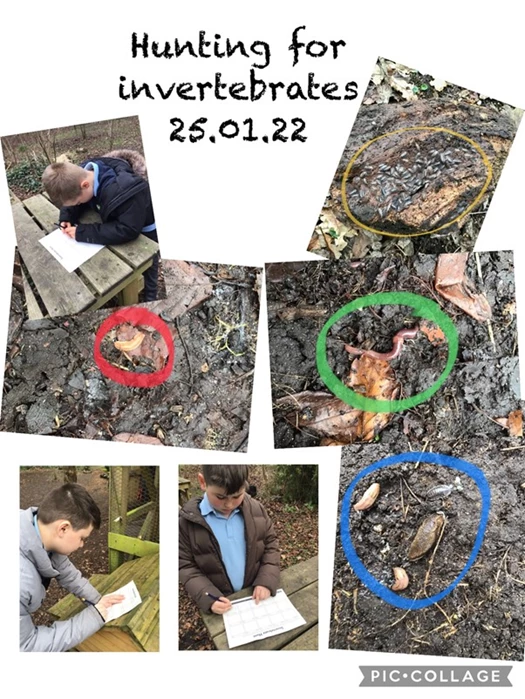 Birthday celebrations
Pupil, Abigail recently celebrated a very special birthday, and as a treat, she brought in a tray of delicious doughnuts for everyone to enjoy.
Happy 16th Birthday Abigail!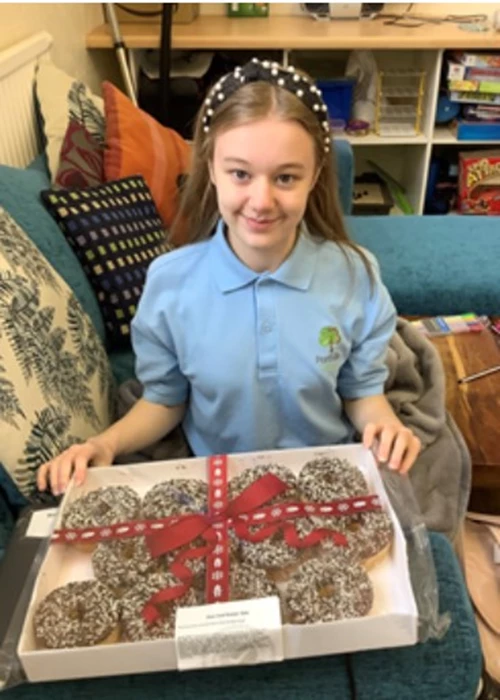 It all adds up 
Celebrations all around as Larch 3 share their amazing news.  Pupil, Joel passed his Entry Level 1 in Maths, and Jak and James both passed their Entry Level 2. 
Well done all!
SEN Sports Festival 
PE Teacher, Anna Maddock recently took a group of pupils to attend the SEN Sports Festival at Anfield Community Centre.   During the visit, pupils took part in kin-ball, table tennis, basketball, dodgeball, and took part in a workshop about mental health and resilience.
It was an enjoyable day for all the pupils and they were fantastic representatives of Pontville School!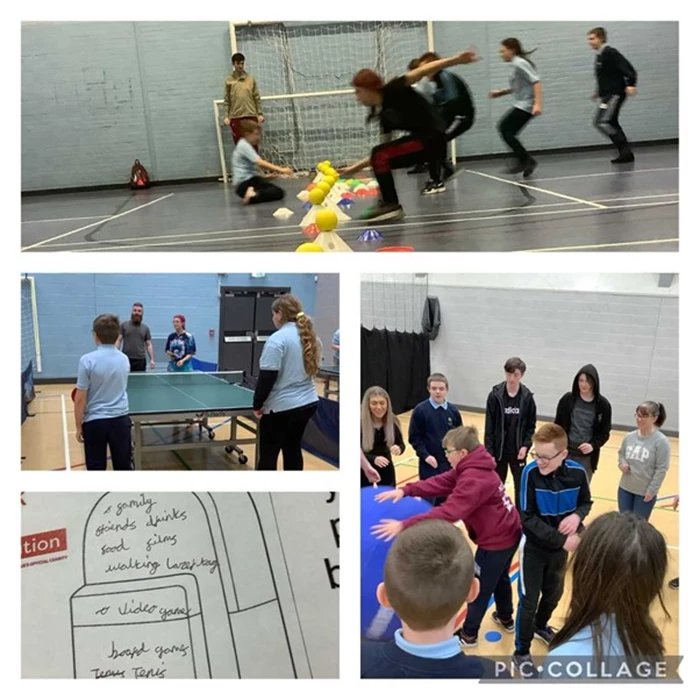 Train journey 
Junipers Class got the train from Aughton Park to Ormskirk. They all ordered their tickets and safely got onto the train independently and later returned to the school with great tales of adventure to tell.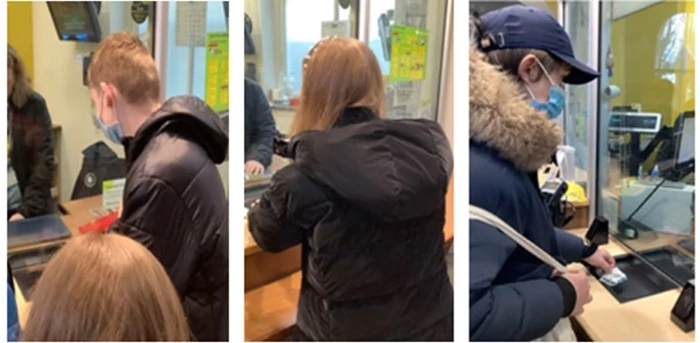 16-19 Student News
And finally, to round up this week's blog, Instructor, Jess Jones took a group of students to visit The Music Project College in Wigan.
Students found the trip to be inspirational for their future career steps, and already three of them have been given an unconditional offer, which is very exciting.  Well done!