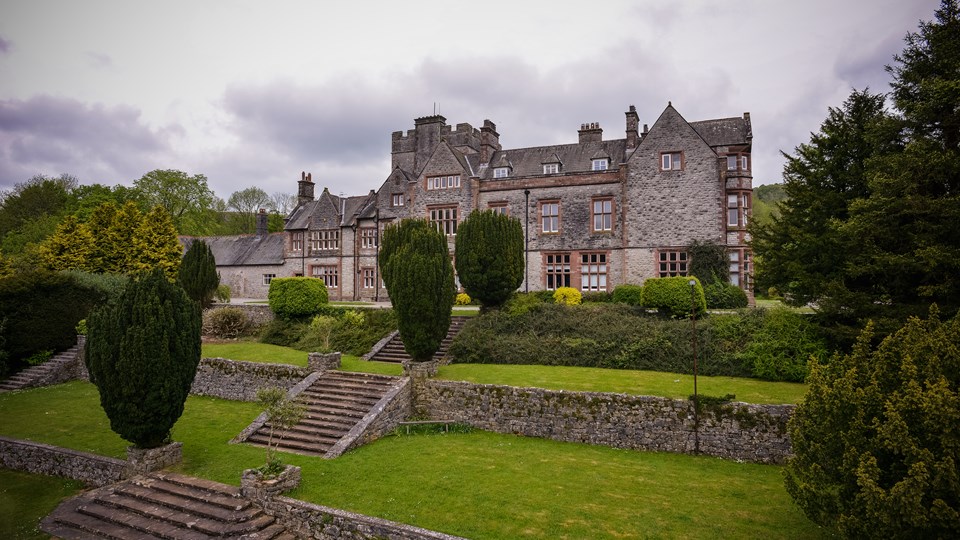 News
Pupils Explore Local Store
15 January 2020
Pupils from Foxes Class at Oversands School recently redeemed their reward vouchers for Argos and along the way, demonstrated and developed their independent living skills.
In pursuit of their rewards, they carefully went through the interactive catalogue in search of their item and after a lot of thought, selected the product and sent the order through to the checkout. In the last part of their shopping experience, they interacted with staff to pay for and collect their items from the collection point.
Delighted with their gifts, Foxes Class headed back to school excitedly and showed each other their items.