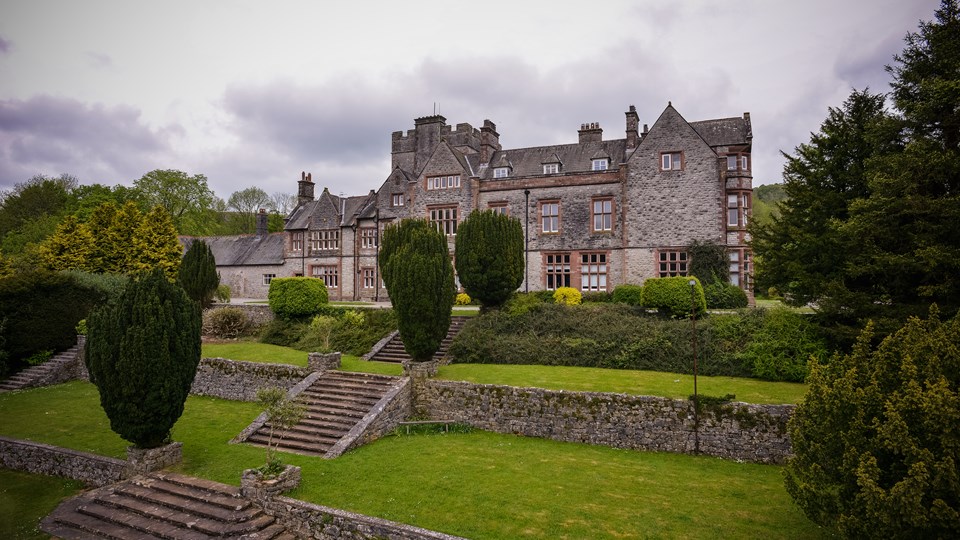 News
Kian Reveals His Woodwork Skills
29 May 2020
Pupil, Kian from Oversands School has been embracing the changes to his weekly routine by getting creative using his woodwork skills.
After completing his school work, Kian has been getting stuck in to a project to make a handmade cabinet for his wrestling belt that was carefully measured and made for his most prized possession.
Teacher, Paul Hennelly commented:
"Kian's high quality woodwork project looks great. Great work Kian, we are proud of the work you are doing."
How talented is he? Well done!