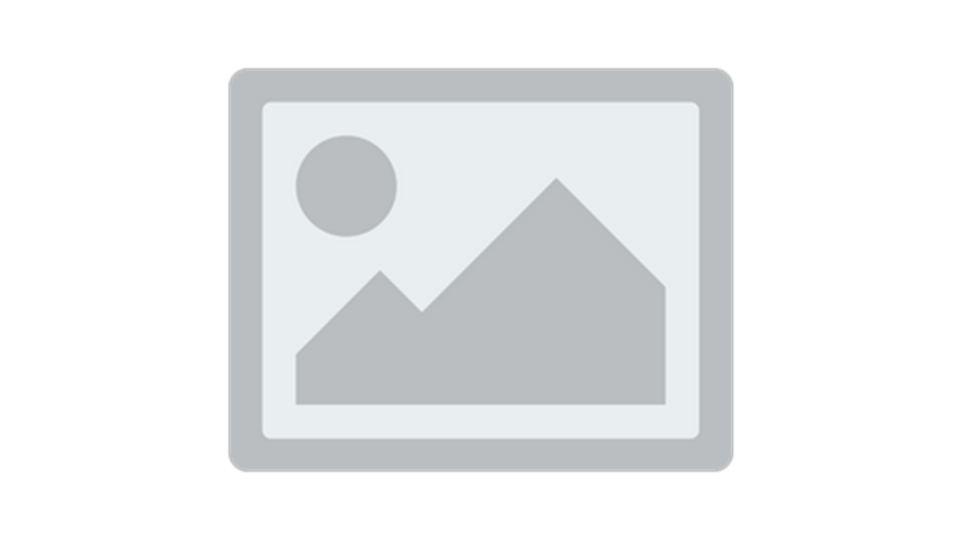 News
Ofsted success for Chilworth House Upper
28 October 2016
Staff, students and parents are celebrating at Chilworth House Upper School following a recent announcement by Ofsted. The Oxfordshire based school has been judged as Good, which only serves to highlight the incredible effort the school's staff team make to supporting students and their families.
The Oftsed report praised the school, its staff and the overall approach to the education, care and support of each young person. The report noted:
Leaders, teachers, and assistants have a deep understanding of each pupil's needs. This informs all aspects of their work and is of great benefit to the pupils.
The vast majority of pupils leave school with the skills and expertise required to embrace their next steps confidently.
Teaching is effective. Teachers and assistants work closely together to ensure that pupils learn well and make strong progress from their starting points.
Learners on the new 16 to 19 study programmes are well catered for because support, training, and guidance are individually tailored.
Approaches to assessing pupils' learning and carefully planned changes to the curriculum serve pupils' needs well.
Well done to everyone at CHUS for a great team effort.