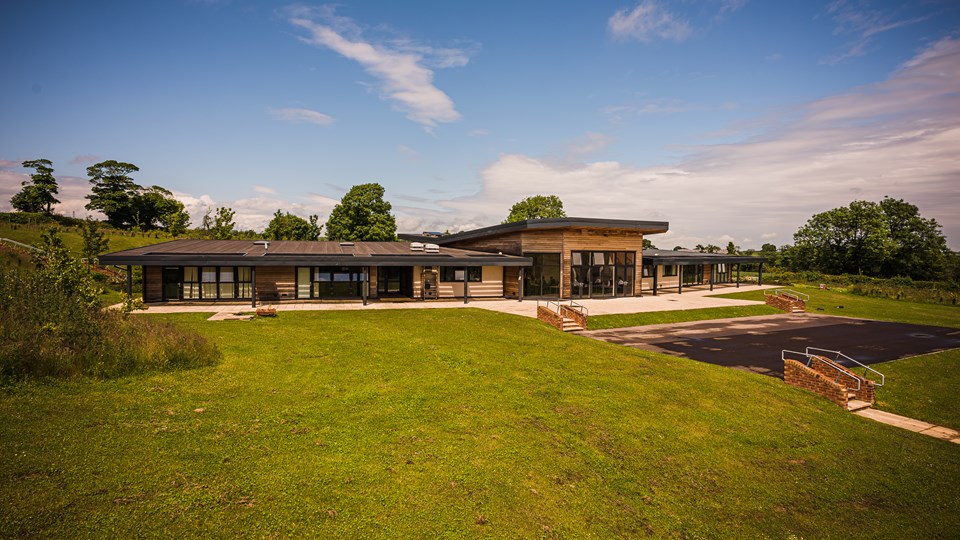 News
Staff and pupils celebrate nomination for TES Awards
13 September 2016
We are delighted to announce that Oakwood Learning Centre has been shortlisted for the TES Independent School Awards 2016. The school had been shortlisted for 'Special needs initiative of the year', and we are counting down the days to see who the judges select as the winner.
The awards celebrate those making remarkable contributions to independent schools across the UK.  The winner will be announced at a special awards ceremony on Friday 25th November 2016 at the Grosvenor House Hotel, London.
Head Teacher, John O'Neill, commented:
"We are delighted to be shortlisted for such a prestigious Award. Our bespoke curriculum has re-engaged our pupils and empowered them to take control of their education and realise their potential which is evidenced by their rates of progress and high levels of externally verified qualifications. This nomination is testament to the hard work and commitment of all the staff team at Oakwood Learning Centre".
Phil Jones, Witherslack Group's Chief Executive Officer, commented on the award nomination:
"I take great pride and pleasure in the achievements of both our staff and young people. Oakwood Learning Centre's nomination for the TES Independent School Awards reaffirms the excellent work of the staff team and their continued efforts to strive for excellence for our young people. Their dynamic curriculum, which incorporates LEGO Education, enables pupils to be active, creative and collaborative which in return helps them grow and develop to fulfill their potential".
Mr Jones further added:
"This nomination is a fantastic tribute to all the staff and pupils something that everyone at Witherslack Group is really proud of. We are sure those representing the school at the awards evening will have a fantastic time, and wish them the very best of luck."
If the school wins they will be presented with a trophy. We look forward to the announcement of the winner and are so proud of all the staff and pupils for continually striving to be the best. Well done everyone.