News
Neurodiversity Celebration Week
08 April 2022
Pupils and staff across Witherslack Group (WG) recently celebrated Neurodiversity Celebration Week. The week-long celebration is a worldwide initiative that challenges stereotypes and misconceptions about neurological differences. It aims to transform how neurodivergent individuals are perceived and supported.
To celebrate, schools and learning centres took part in an array of activities whilst learning and discussing the importance of inclusivity.  
Avon Park School
Avon Park School kick-started the week's celebrations by hosting a poster competition, a celebrity hunt, and a question and answer time. The week was full of activity finishing with a crazy hair day!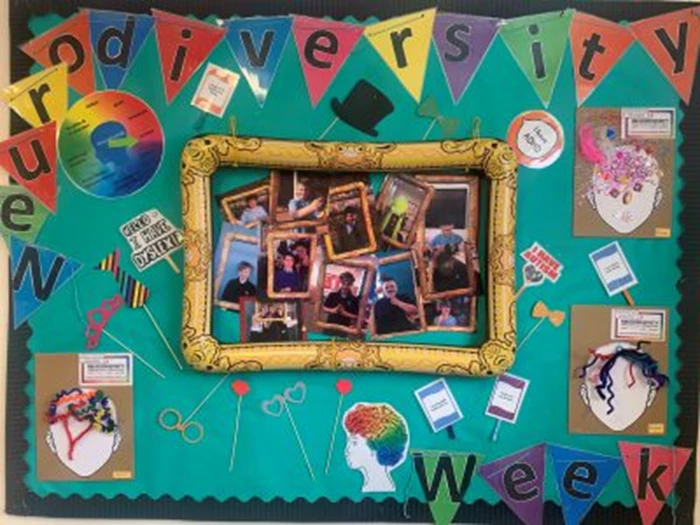 Bridgeway School
During the week, pupils got creative and were proud to share their pieces of art celebrating neurodiversity.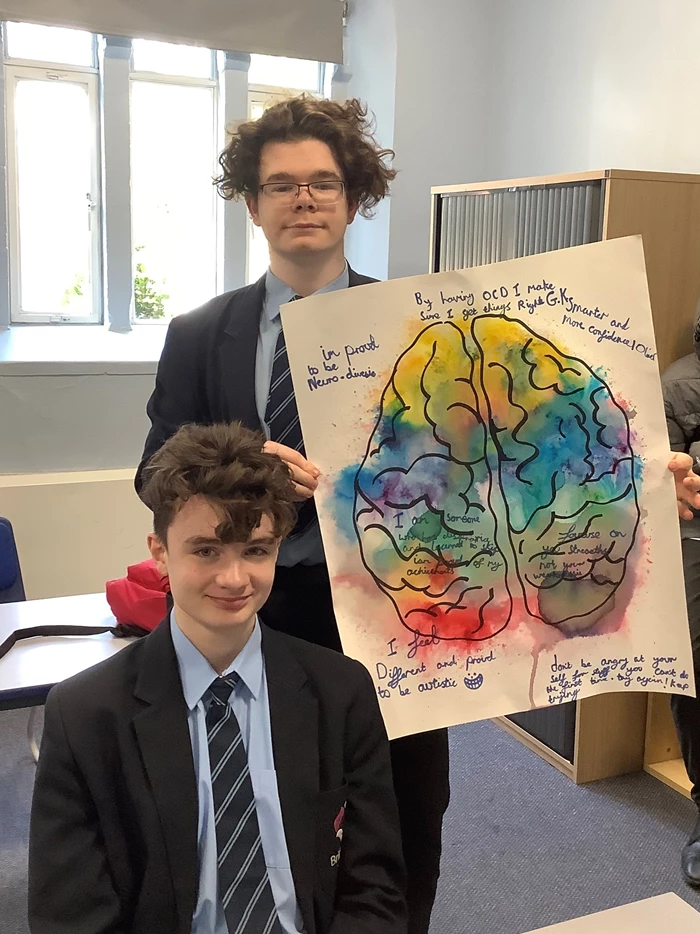 Chilworth House School
Staff launched an art competition encouraging pupils to express their understanding of neurodiversity, called 'Neurodiversity is our Superpower'.
Pupils used a range of materials from felt sheets, air drying clay to t-shirts and umbrellas to convey their superpower. 
At the end of the activity, Head Teacher, Dave Willcox had the challenging task of selecting a winner ahead of a whole school assembly, where each creation was displayed and appreciated by everyone. It was a joyous event where pupils were awarded prizes, and the winners were announced.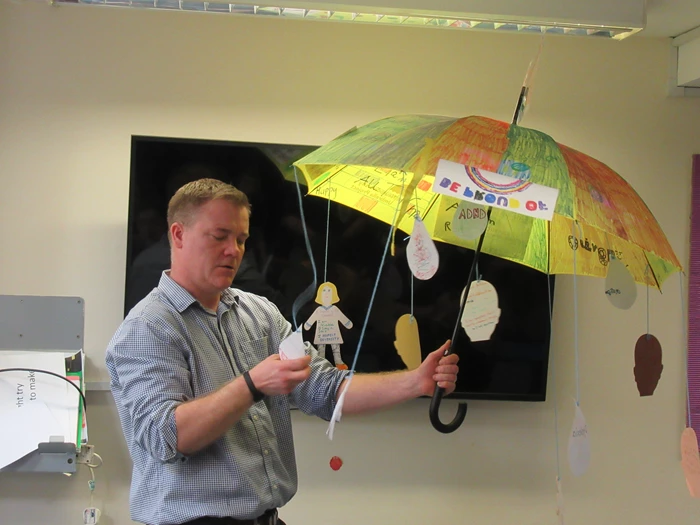 Lakeside School
The school came together for a whole school assembly and enjoyed discussions in classrooms during 'show and tell,' providing opportunities for pupils to share their perspectives on the subject.  
To complete their celebrations they created posters that were displayed around the school for everyone to appreciate and enjoy.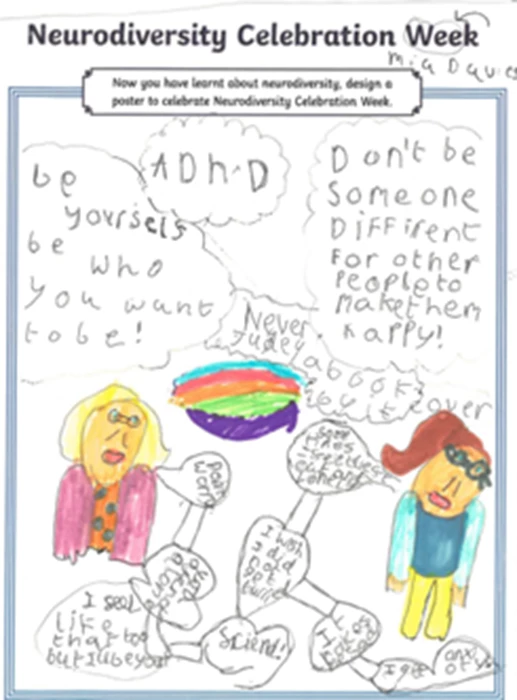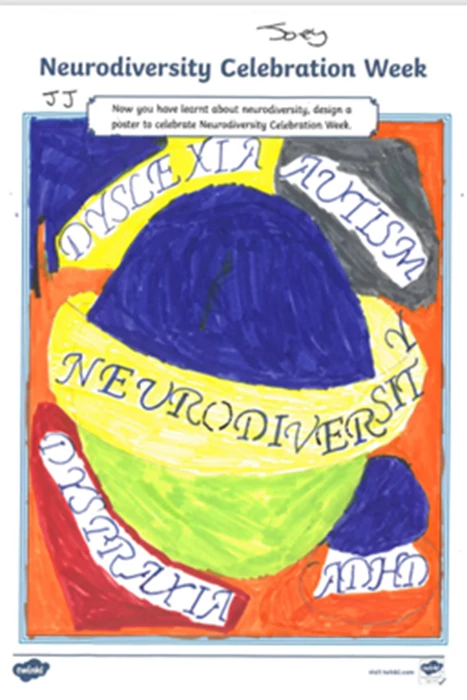 Oakwood Learning Centre
Pupils created some colourful wall displays to share and spread awareness of neurodiversity.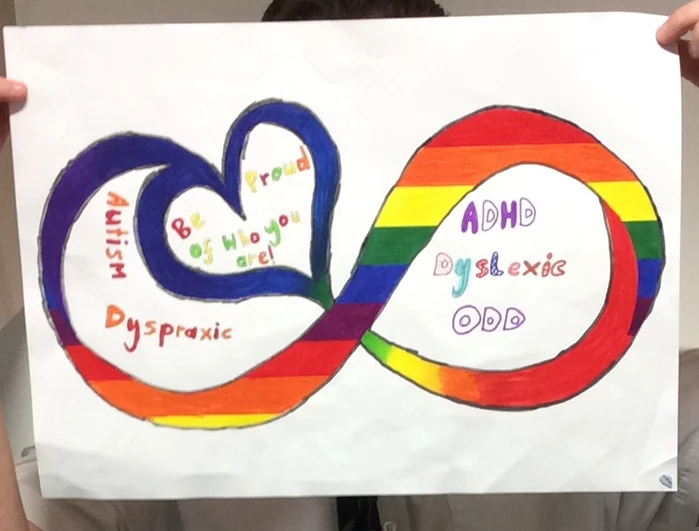 The Grange Learning Centre
To start the week's celebrations, pupils and staff welcomed Relax Kids to provide them with some yoga sessions. 
Mid-week they welcomed a break-dancer who worked with the young people who also happened to have ADHD. Through developing a rapport he was able to share his skill and give the pupils an insight into how to deal with day-to-day challenges.  
They continued their celebration by rolling up their sleeves to create some scrumptious superhero-themed biscuits and got creative in IT by designing posters to create awareness.
How amazing are all their efforts?  Well done everyone.