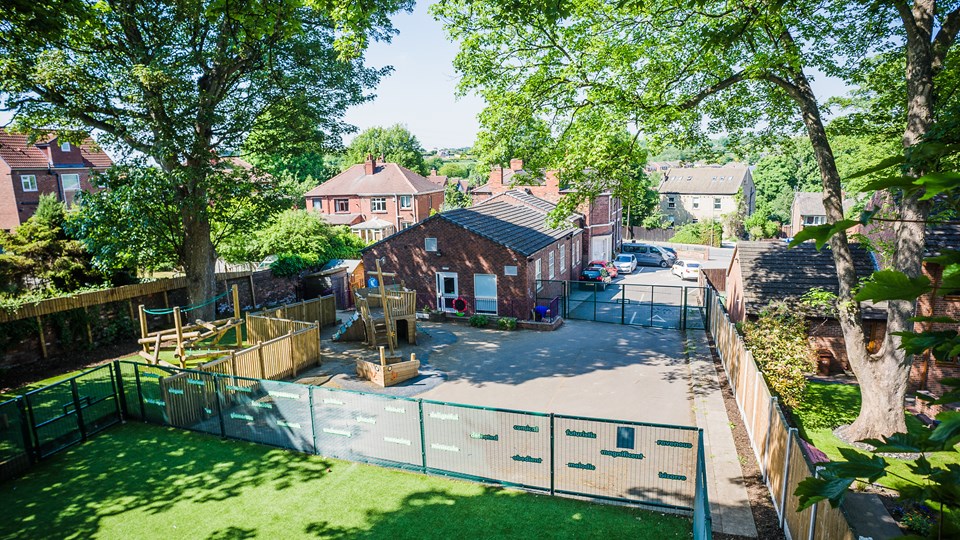 News
Pupils And Staff Welcome Rare Chicks
09 April 2020
Pupils and staff from Hall Cliffe Primary School have been keeping a watchful eye on six duck eggs that are a rare breed. The special breed is on the 'at risk' list of the Rare Breeds Survival Trust.
The eggs have been tucked up in an incubator and after what seemed like a very long time, the adorable chicks made their entrance into the world.
Head Teacher, Clare Traynor commented:
"The children who are attending school are enjoying caring for the chicks and for pupils that have not been attending, we have been sending daily updates and photos. This experience has been a great opportunity to support the preservation of these very special birds."
What a 'cracking' story – well done everyone!