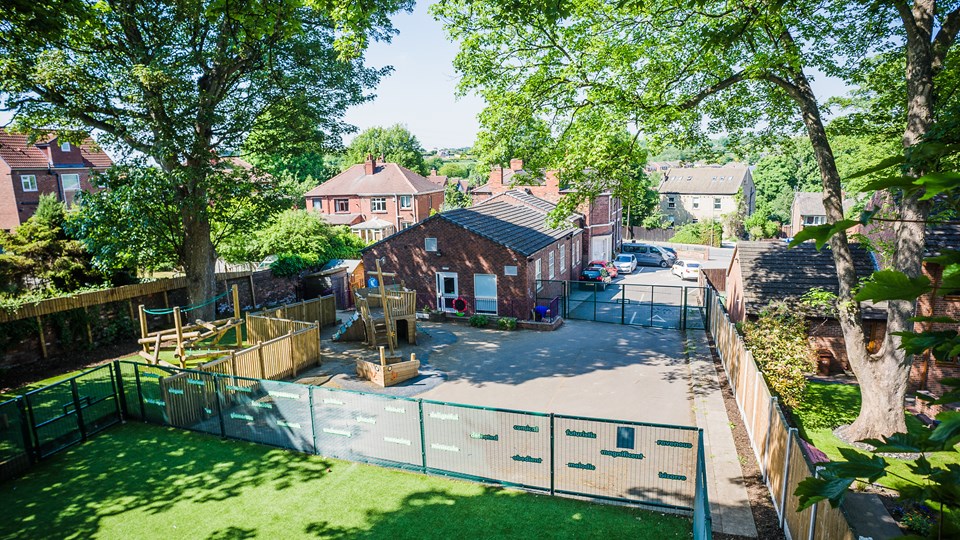 News
End of Year Pizza Party
23 July 2020
Hall Cliffe Primary School recently hosted their leavers event for Year 6 pupils.
Pupils and staff enjoyed a pizza party in the playground and to finish off their feast an ice cream van visited the school.
During the day, pupil shared their happy memories of their time at the Hall Cliffe Primary where there was plenty of laughs, and a few tears shed. 
It was a great finale to each of the pupil's time at Hall Cliffe Primary and the sense of pride and achievement was wonderful to see.