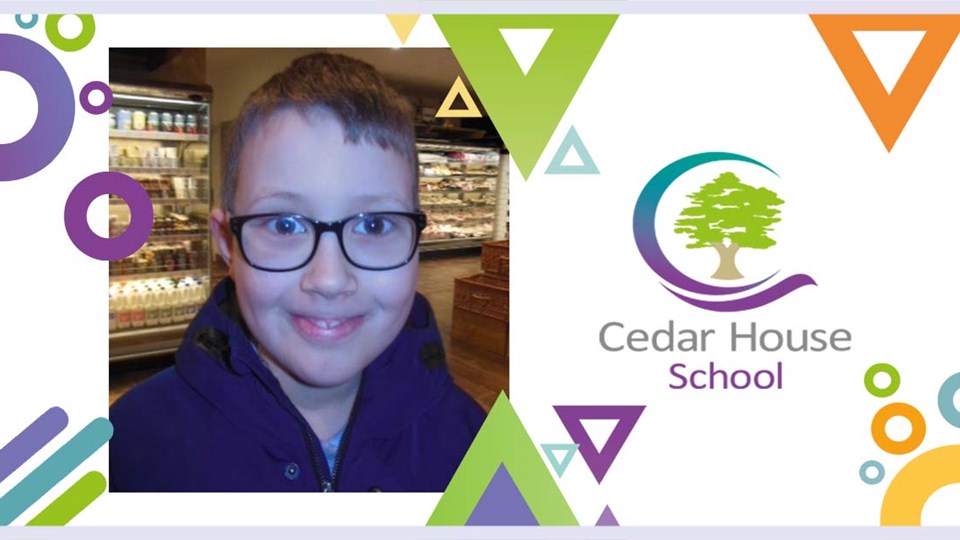 News
Pupils Pens Down Poem
16 July 2020
One pupil from Cedar House School recently put pen to paper to write poetry.
Year 5 pupil, Cameron has taken inspiration from his family and home environment to pen down a few lines, which he shared with TA, Rebecca Brown.
These Are My Six Delicate Things
-The fish in my tank
-The birds tweeting
-My mums cuddle
-My dogs love
-My sisters giggle
-The breeze when I'm on my bike
Well done Cameron!