News
Happy Holi from Hall Cliffe Primary
01 April 2021
Last term, pupils from Hall Cliffe Primary School enjoyed learning about the Hindu festival of Holi as part of their calendar of cultural events and learnt that the festival marks the start of Spring and celebrates good conquering evil.
They laughed and learned together whilst exploring traditions, taste testing,  and tricky dance moves.  Pupils made lotus flowers, which are a symbol of enlightenment and rebirth. They tasted colourful Holi fudge and mastered a Bollywood dance called 'Ja Re Hat', where their rhythm and dancing in unison was put to the test.   
The fun continued as they celebrating the festival of colour by throwing powder paint at each other and squirting coloured water. One pupil said: 
The workshop was brill, we have had so much fun.
Our school council has already asked if we can celebrate Holi again next year.
These workshops are part of our journey towards achieving the Arts Mark.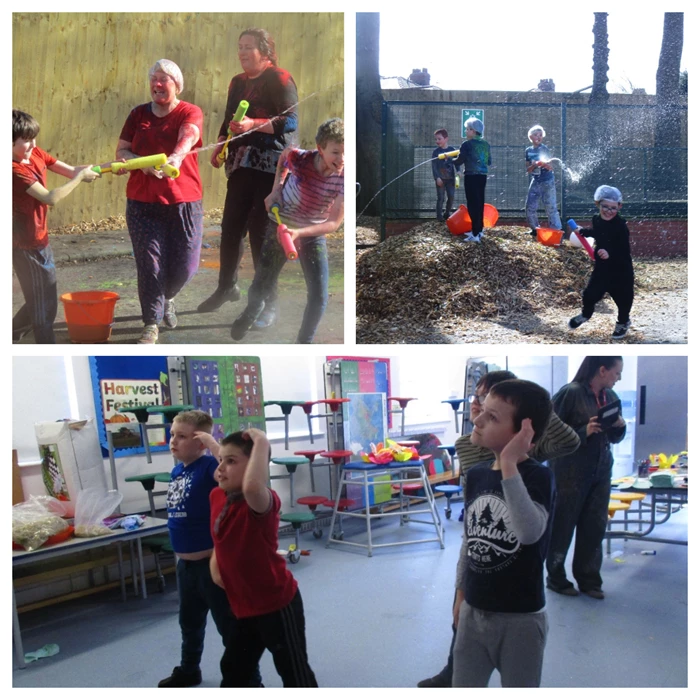 Pupils learn about the Hindu Festival - Holi