News
Football fun and fluffy treats
25 November 2022
Pupils from Greenholm School recently got stuck into a variety of activities to learn, grow and achieve. From experiencing their first football match of the year to tucking into some delicious tasty pancake treats, it really doesn't get better than this!
Football superstars!
Pupils kick-started the term with some great teamwork as they showed off their magnificent footballing skills, celebrating an amazing score of 10-1. 
They were all proud of the outcome and are already preparing for their next match, with some extra training for another great outcome.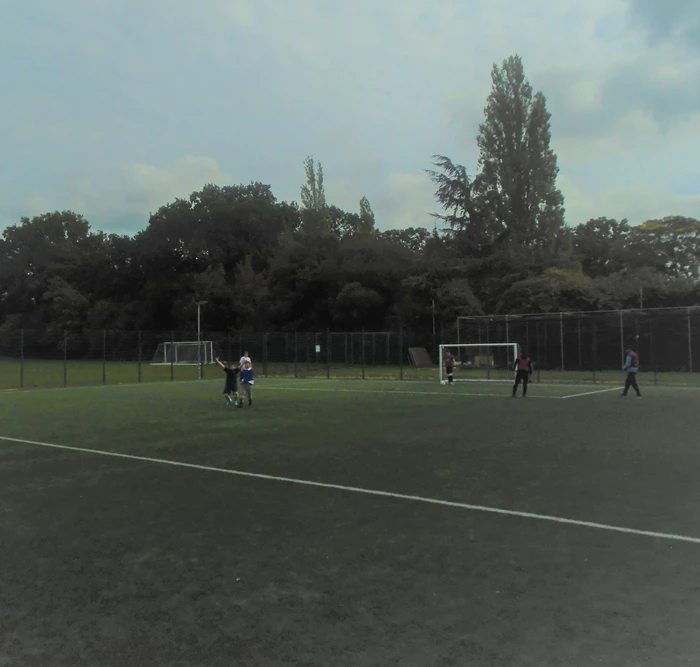 Dreamy pancakes
One pupil showed off his excellent cooking skills when he recently created some tasty pancakes and toppings for everyone to enjoy.  In advance of the day, he researched his recipes and ingredients, created posters to display around the school, and rolled up his sleeves to impress his fellow classmates and teachers.  
The day was a huge success, and he is already preparing for a bake sale, where he plans to surprise everyone with his scrumptious fudge brownie recipe.  Sounds amazing!