12 May 2023
Pupils and staff from Greenholm School recently enjoyed a ski trip to Pinzolo in the Italian Alps, where they learnt new skills and challenged themselves in a new and exciting environment.
Assistant Head Teacher, Paul Best shares details of the trip:
"The ski trip was a great success as pupils made tremendous progress with their skiing and came away with an incredible sense of achievement.  The weather made perfect conditions for getting out on the slopes and enjoying the picturesque scenery, where they made new friends and created lasting memories."
On returning home, pupils are now excited and eagerly planning their next ski trip in 2024.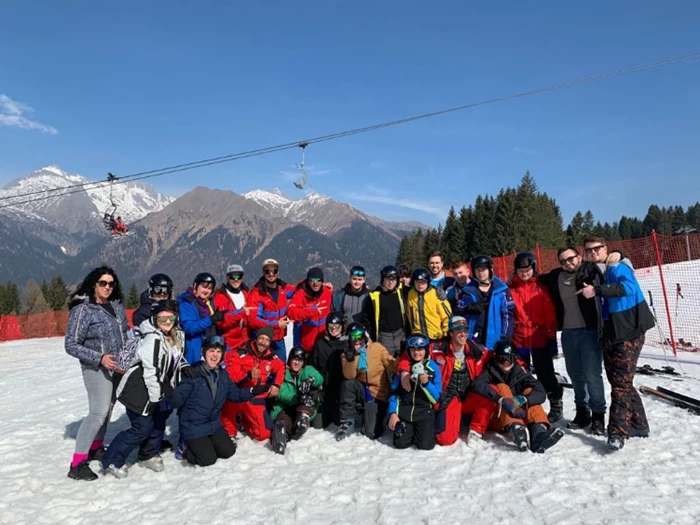 Pupils enjoy a trip to the Italian Alps