News
Learning together for Culture Day
05 May 2023
Pupils and staff from Abbeywood School came together to celebrate Culture Day.
Celebrating different cultures is important to help pupils appreciate the diversity of the world, and by learning about different cultures, they broaden their knowledge and understanding of the world, which promotes empathy and tolerance towards others.
Throughout the day, pupils were engaged in activities, which included making traditional Italian pizzas, attending a Caribbean steel drum workshop, taking part in a cultural quiz, collaborating with a local MC to create rap music, and finishing the day with an enthusiastic game of Chinese Dragonball.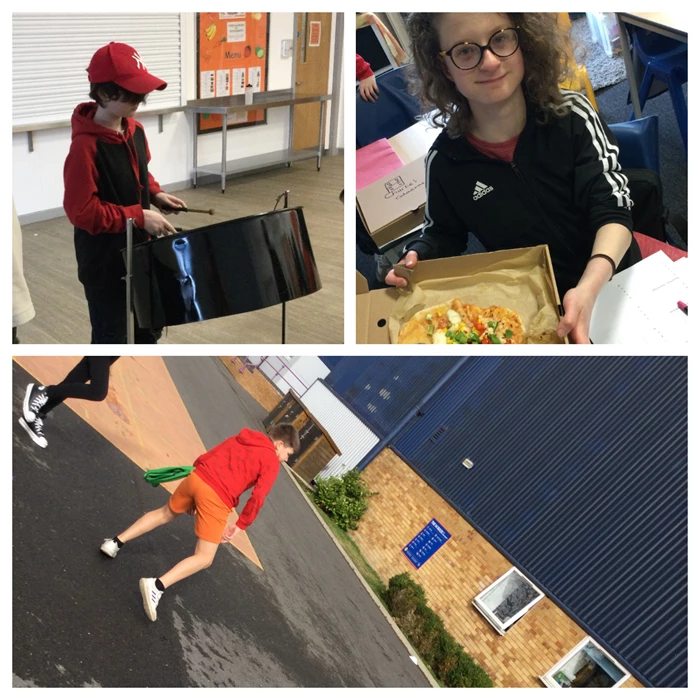 The day was the perfect opportunity to bring everyone together. With visitors, pupils were able to listen and learn about customs and traditions, creating a space for dialogue and learning.
The experience was fun and engaging, with pupils looking forward to more sessions.