26 April 2023
Pupils and staff from Bridgeway School recently enjoyed a trip to the iconic Liverpool Philharmonic Hall to experience a Special Schools' Concert.
Many pupils had never attended a live orchestra performance before, which made the experience even more significant, exposing them to different forms of art and culture. 
As the performance began, they sat in awe as the orchestra filled the hall with its enchanting melody. The music was presented by Alasdair Malloy and conducted by the renowned Michael Seal, who had prepared a program featuring a selection of classical and contemporary pieces.
The orchestra is renowned for its talented musicians and world-class performances and it came as no surprise that the pupils were impressed by the quality of the music and were enthralled by their rendition of Ludwig Van Beethoven's 5th Symphony, which showcased the power and beauty of the entire ensemble.
Teacher Laurence Hardwood commented:
"Overall, this visit was a fantastic opportunity for pupils to appreciate a live orchestra and it was lovely to hear that it left a lasting impression on everyone involved. It's experiences like these that can help to shape young minds and inspire a love of music and the arts."
Well done, everyone.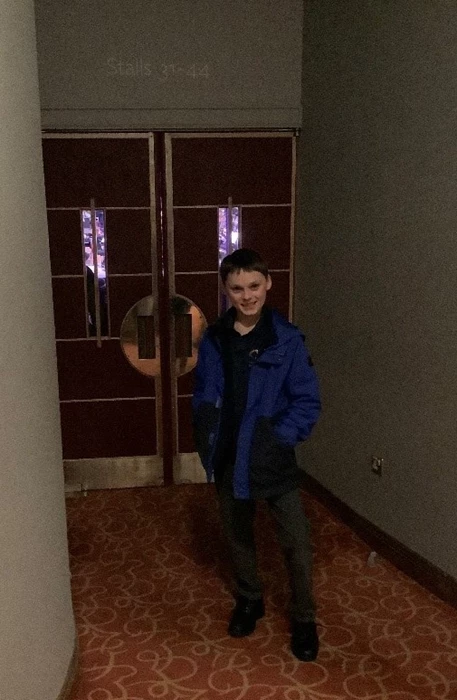 Pupil captivated by music