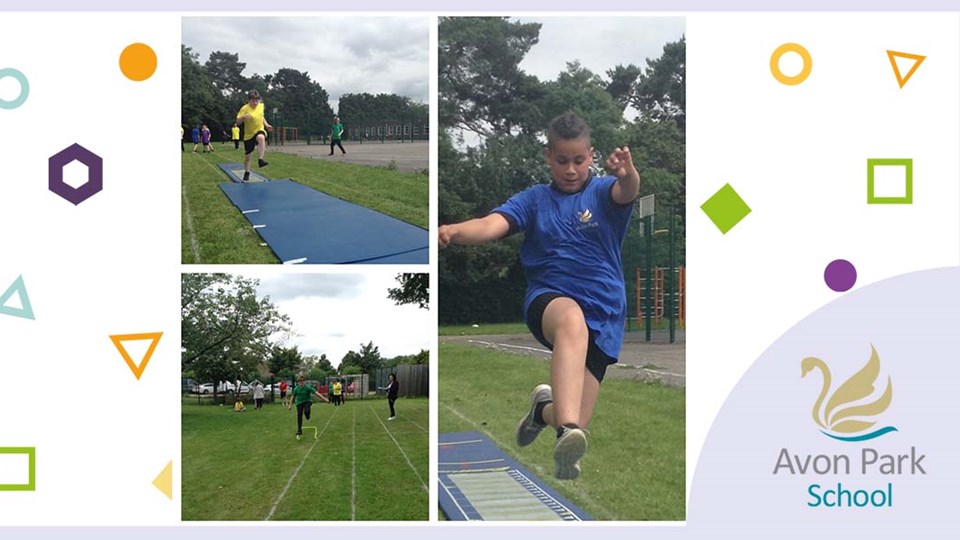 News
Festival of Sport at Avon Park School
29 July 2021
There are two things that mark the beginning of the summer; sports and the end of the school term. Recently, pupils and staff from Avon Park School came together to take part in their Festival of Sport event at the end of the school term.
For the events opening ceremony, pupils performed Taiko Drumming which set the scene for a fun day full of athletic achievements in a variety of sports, ranging from shotput to distance running.
By the end of the school day, everyone was equally exhausted and exhilarated with a real sense of achievement.  
It certainly looks like so much fun!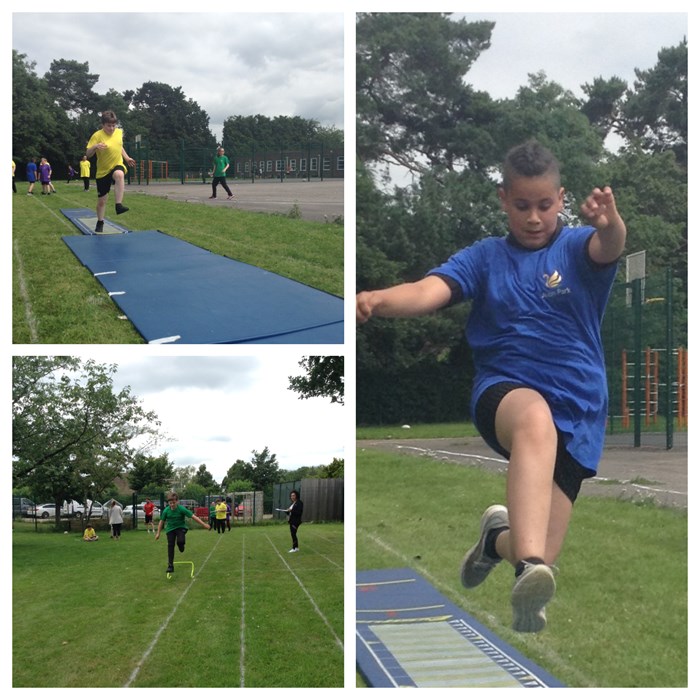 Pupils participate in the Festival of Sport event