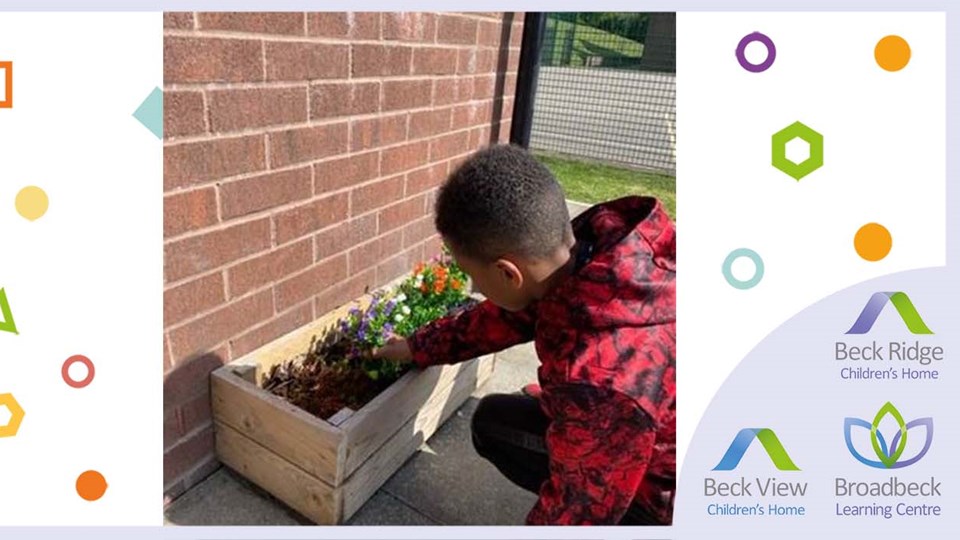 News
Earth Day celebrations
27 April 2022
Young people from Beck Ridge and Beck View children's homes rolled up their sleeves to celebrate Earth Day by taking part in a range of activities.
During the day, they planted colourful flowers for everyone to appreciate and enjoy. They also completed quizzes and got stuck into some recycling tasks, learning more about the environment and the importance of being kinder to the planet. 
How impressive are their gardening skills?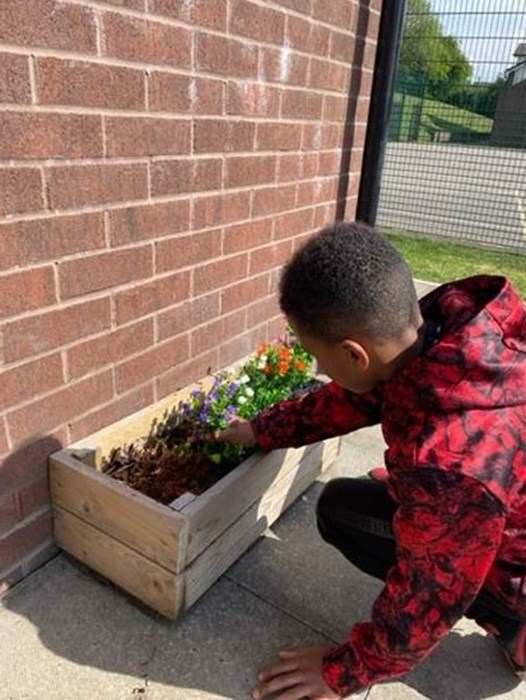 Gardeners celebrate Earth Day!